P
On this page you will find information on topics that start with P in the Study Guide.
Read about Parental Leave, Parking, Parties and Events e.g..
Pantone
More information will follow...
Parental leave
If you become a parent and want parental leave during your study, you must apply for parental leave.
Documentation
Please attach one of the following forms of documentation when you apply:
Medical journal with your due date
Birth certificate
Adoption certificate
Acknowledgement of paternity or co-motherhood
General rules on pregnancy
It is important to distinguish between maternity and pregnancy. Pregnancy does not in itself constitute an unusual situation and does not justify exemption. If you experience illness during your pregnantcy that affects your studies, you may submit an application for sick leave or apply for exemption separately.
When is parental leave granted? You can contact your study counsellor for a talk about the best to start and end your parental leave.
SU: Parental leave can affect your SU. It is therefore important that you examine your SU situation and possibly contact your SU counsellor in the study administration.
Residence permit: If you are not a Danish citizen and are on parental leave or other leave, you may risk losing your residence permit. If you have a residence permit because you are a student, you must be active as a student to keep your residence permit. The Board of International Recruitment and Integration does not consider a student to be active during parental leave.
Parental leave does not count in the maximum period of study time
How to apply
Go to sdbf.dk and fill out the application form. You'll need NemId to log on SDBF.
Response to your application
Your application will be processed by the head of programme and the Study Administration. The head of programme will determine if you can be allowed an exemption. You will receive a reply from the Study Administration within five weeks.
Parking
Bikes
All KEA's addresses have bicycle parking racks which you must use. At Guldbergsgade, there is also a bicycle parking basement – here, bicycles must be placed in the stands. Any bicycles not placed in the stands will be removed. Cargo bikes can only be parked at the end of the stands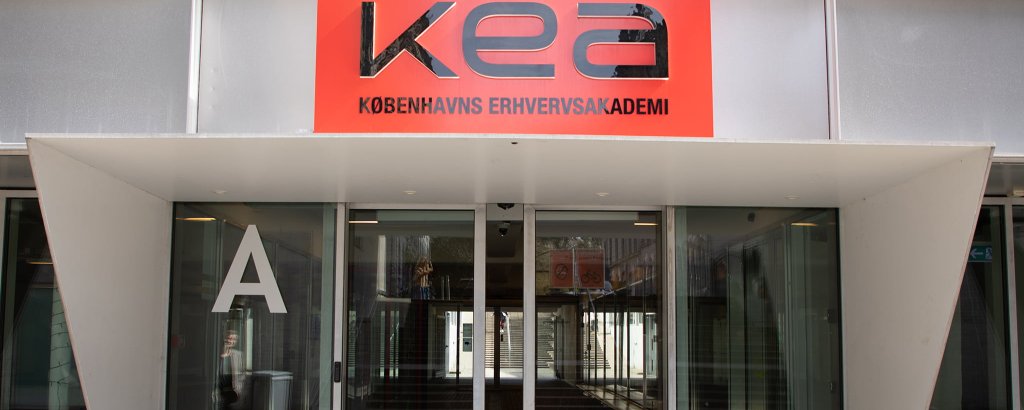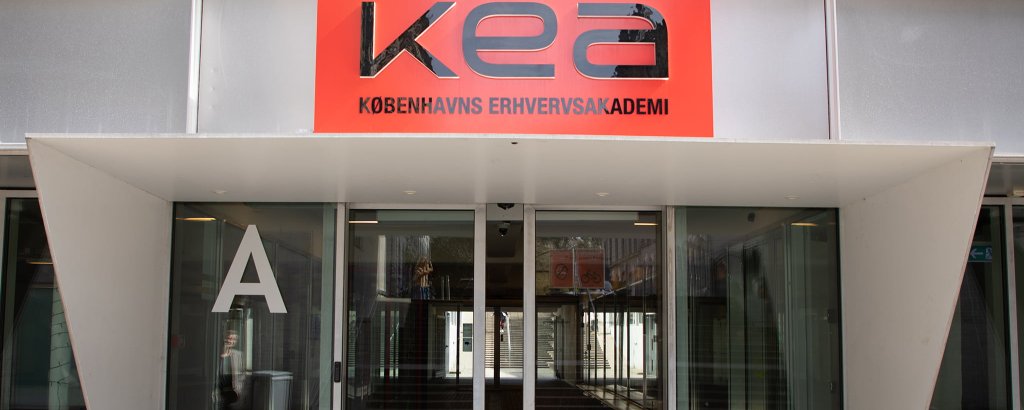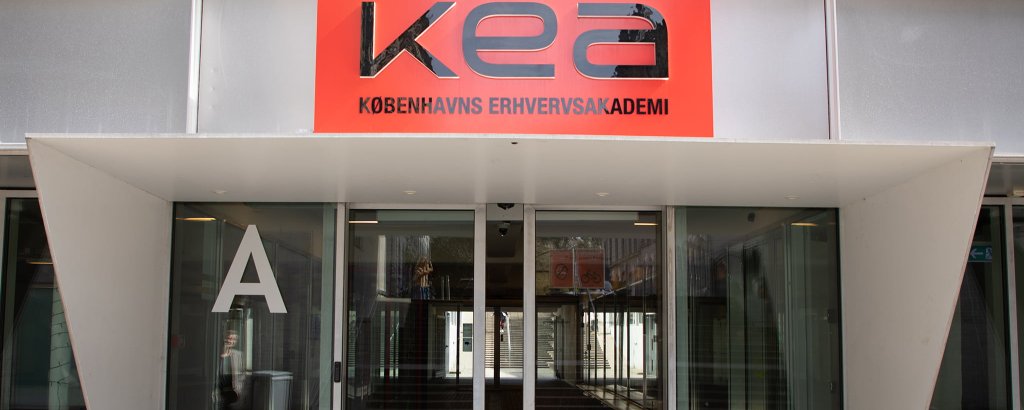 Cars and other vehicles
ELECTRIC SCOOTERS
Electric scooters are not allowed into KEA's premises, and charging of electric scooters at KEA is not possible. KEA Facility & IT recommends that you get a lock for your electric scooter and take the battery with you if you are unsafe by parking in a bike rack / in the cellar at Guldbergsgade. It is your home insurance that should cover any loss in connection with theft.
CARS
Any parking fines are solely a matter between the student and the parking operator, and KEA does not involve itself in or assume responsibility for such matters.
Guldbergsgade
Unfortunately, KEA is not able to offer car or motorbike parking for students at this address. Students must therefore find parking spaces in nearby streets, subject to the applicable restrictions.
Lygten 16
KEA can offer parking for students at the parking area behind building B. A parking permit is not required, but there is a limited number of spaces.
Prinsesse Charlottes Gade
Unfortunately, KEA is not able to offer car parking for students at this address. Students must therefore find parking spaces in nearby streets, subject to the applicable restrictions. Motorbikes and mopeds can be parked in the marked area in the courtyard.
Frederikkevej
Parking for students on further and continuing education at this address is free, but there is only a limited number of parking spaces.
Post
Students can receive study related post at KEA – contact the Study Administration if you need to use a KEA address for your mail. Please note that only KEA employees can have post franked by KEA.