V
On this page you will find information on topics that start with V in the Study Guide.
Read about VDC Lab and Voluntary work.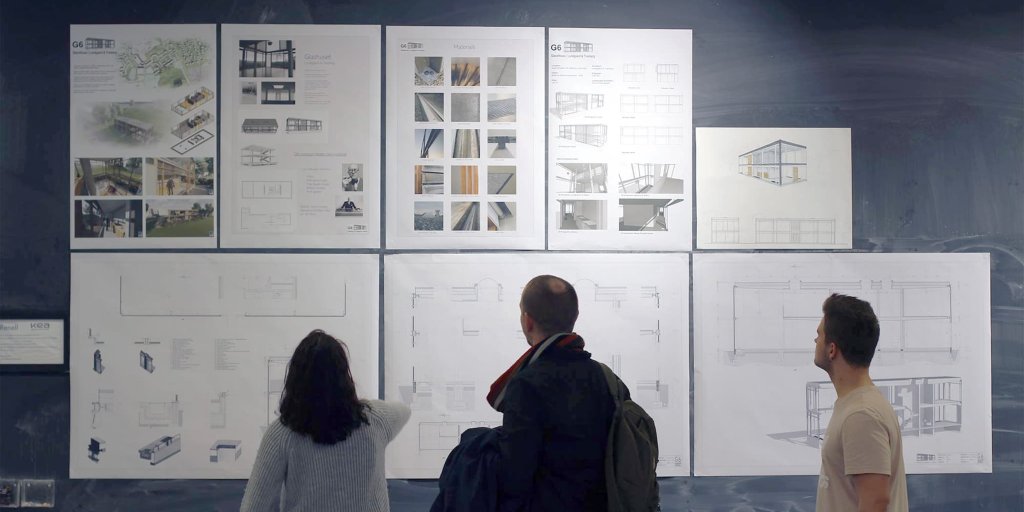 Voluntary work
AT KEA there are many ways to engage as a volunteer, both in social and professional contexts. As a volunteer at KEA, you have a unique opportunity to gain influence on the organisation, while attaining a lot of new skills, expanding your CV and boosting your network.
Volunteer work includes:
Write to This email address is being protected from spambots. You need JavaScript enabled to view it. to hear more about the different opportunities.