N
On this page you will find information on topics that start with N in the Study Guide.
Read about noticeboards e.g.
Neighbours
At KEA, we go out of our way to promote good neighbourly relations, and you can help support this by showing considerate behaviour. Remember to park your bicycle in the bicycle-parking racks or in the bicycle-parking basement at Guldbergsgade (GBG).
If you play music in connection with an event, keep the windows closed in order to show consideration to KEA's neighbours. At GBG, only use the terraces after 22:00 if you are quiet.
If you are holding an event that is likely to be noisy, write to This email address is being protected from spambots. You need JavaScript enabled to view it. (remember to write from your KEA-mail) at least 14 days beforehand so that the neighbours can be warned.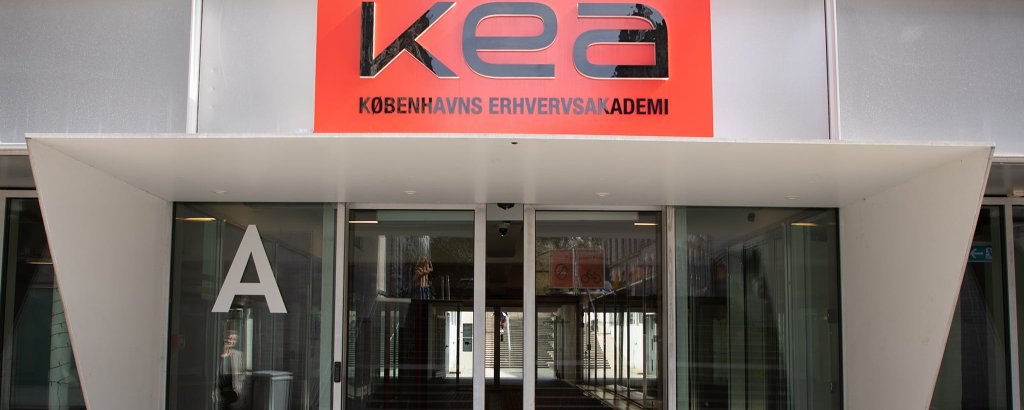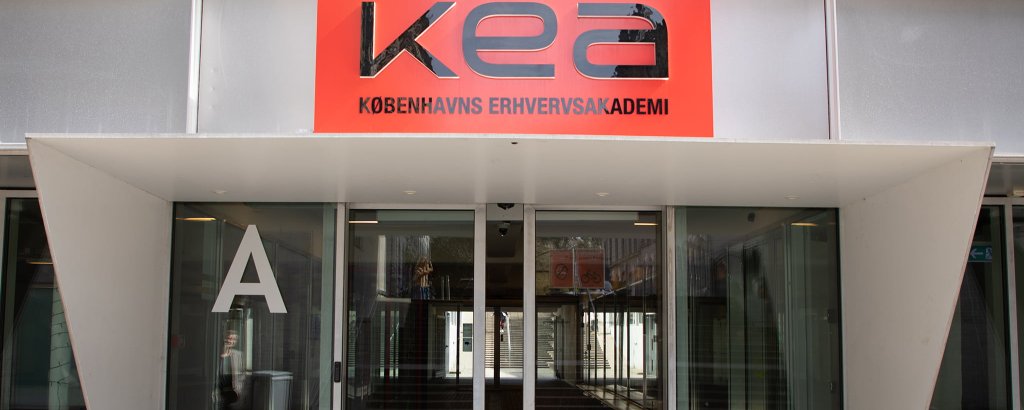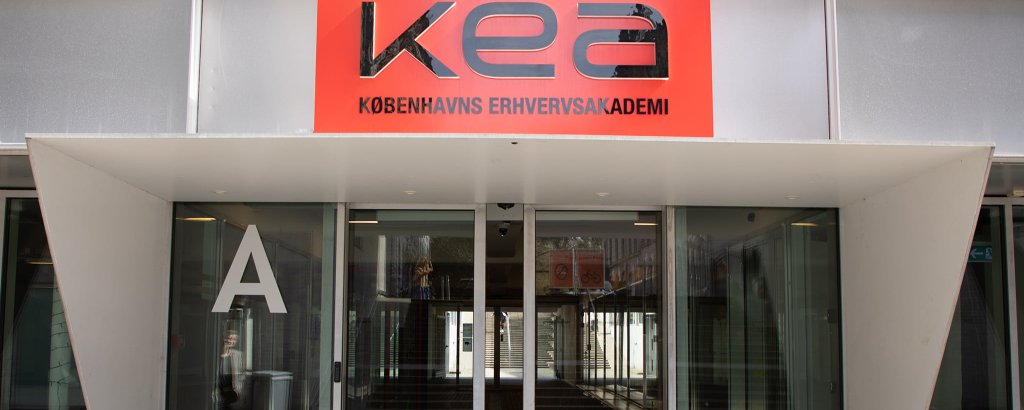 Nordic Entrepreneurship Hubs
NEH, short for Nordic Entrepreneurship Hubs, began in 2016 and ended in the summer of 2022. The project was funded by the EU and ran as a collaboration between Lund University, DTU, Cphbusiness and KEA. 
Read more under Entrepreneurhsip and Nordic Entrepreneurship Hubs.