M
On this page you will find information on topics that start with L in the Study Guide.
Read about Makerlab, Material Design Lab, Mentors e.g..
Maker Lab
Makerlab is a prototype workshop for KEA's students, teachers and members of partner institutions. To gain access to the workshop, users must complete one of Makerlab's introduction courses. KEA Makerlab has 3D printers, laser cutters, CNC milling machines and textile printers. Makerlab also holds machine-specific courses designed to give students hands-on experience with the machines.
Makerlab is for study-related tasks and it is not possible to use the lab for productions or in a private context. The various materials are available on agreement with Makerlab's staff. Discarded materials, however, are sorted for free use.
READ MORE ABOUT THE LABS ON KEA
Opening hours in MakerLab
Workshop:
Monday-Friday: 9.00-18.00
Work area:
Monday-Friday: 9.00-22.00 / Saturday-Sunday 10.00-22.00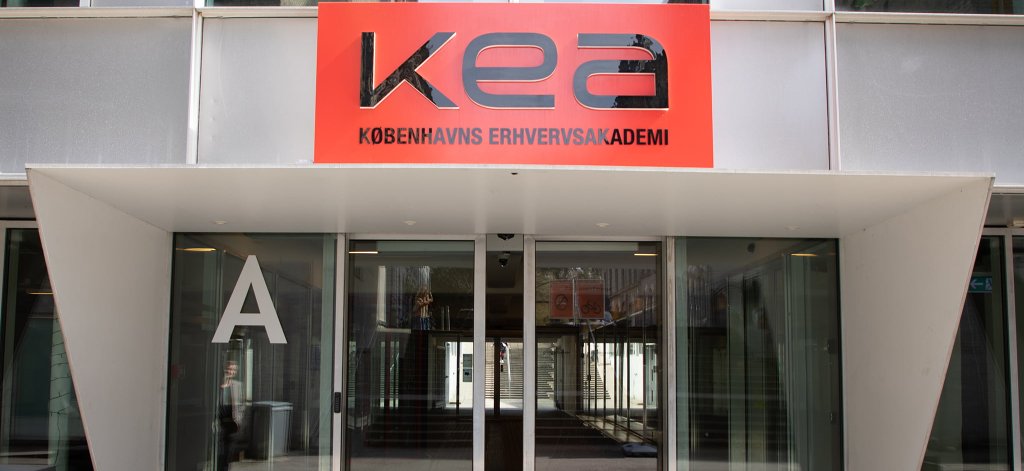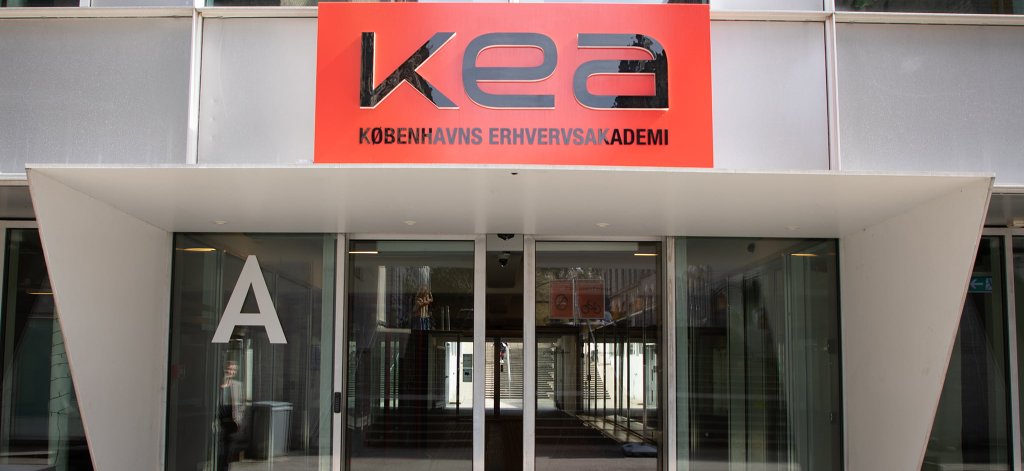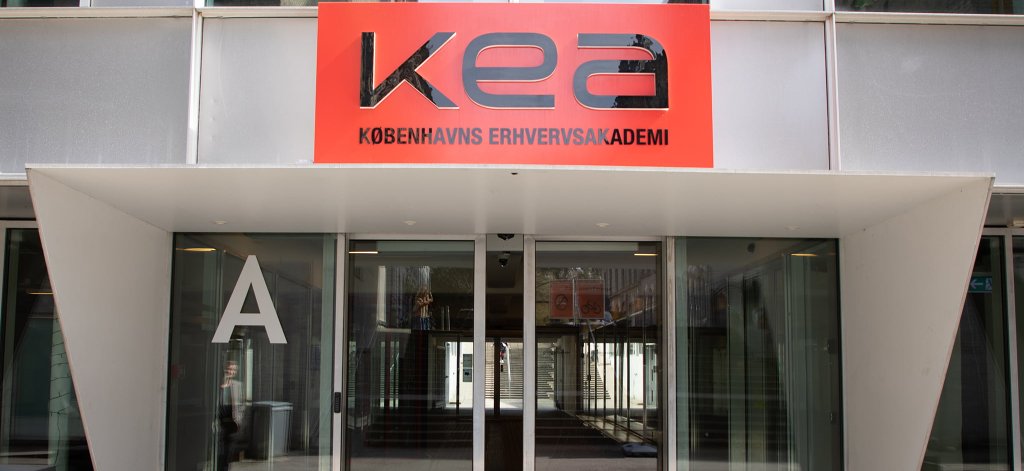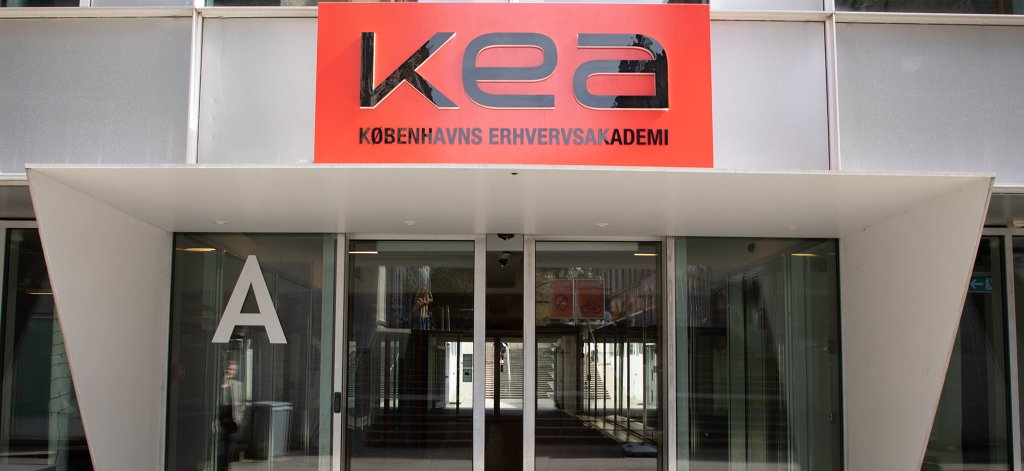 Material Design Lab
Material Design Lab is an interdisciplinary space for everyone that would like to expand their knowledge on materials.
Material Design Lab provides facilities for hands-on material studies, holds courses, events and extracurricular activities and gives insight into current development projects and research findings.
All our installations are designed to enable experiencing and exploring materials; both technically and artistically and we are always interested to hear about your material-related project ideas and talk about ways to get you exploring.
To get started
Come to one of our introductory tours on the third Wednesday of each month and see and hear about our facilities and your possibilities first hand. Simply sign up by writing This email address is being protected from spambots. You need JavaScript enabled to view it., stating your name and study line.
We are looking forward to hearing from you.
The lab
A crossing between a design prototype workshop and a chemical lab, this is the space for testing, analysing and manipulating existing materials and designing and developing new ones.
Find out what your material really can do or how to improve or alter its properties and have a look what's cooking in our kitchen.
The Box
A big, continuously evolving walk-in box that contains a collection of raw materials and gives an insight into the look, feel and smell of materials before, during and after they enter any processes.
Explore the raw materials behind commonly used composites; get inspired by nature's way of constructing and by the box's changing project exhibitions.
The library - MATERIAL CONNEXION
A material library with 1500 physical samples that is run in cooperation with Material Connexion.
Come and touch a selection of innovative and sustainable commercially available materials and gain access to the database with more than 7000 catalogued materials and their properties. Sign up for it and browse anytime, anywhere.
READ MORE ABOUT MATERIAL DESIGN LAB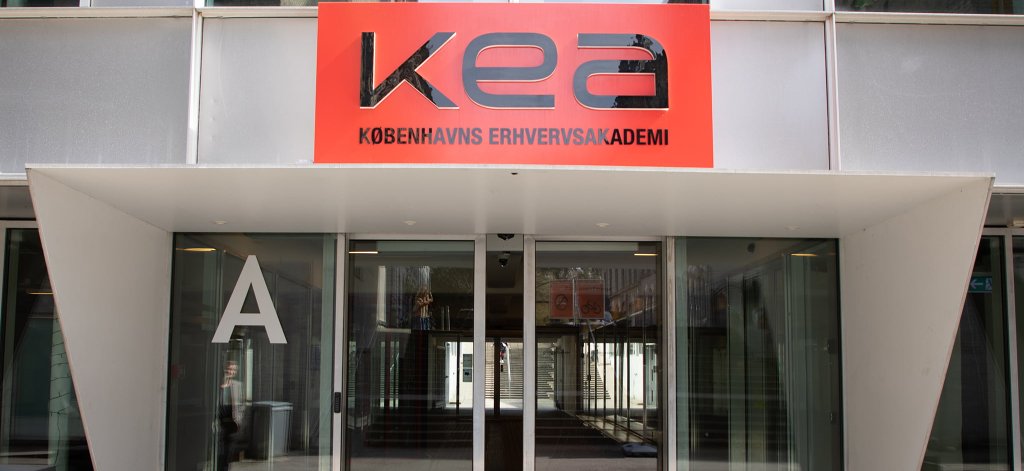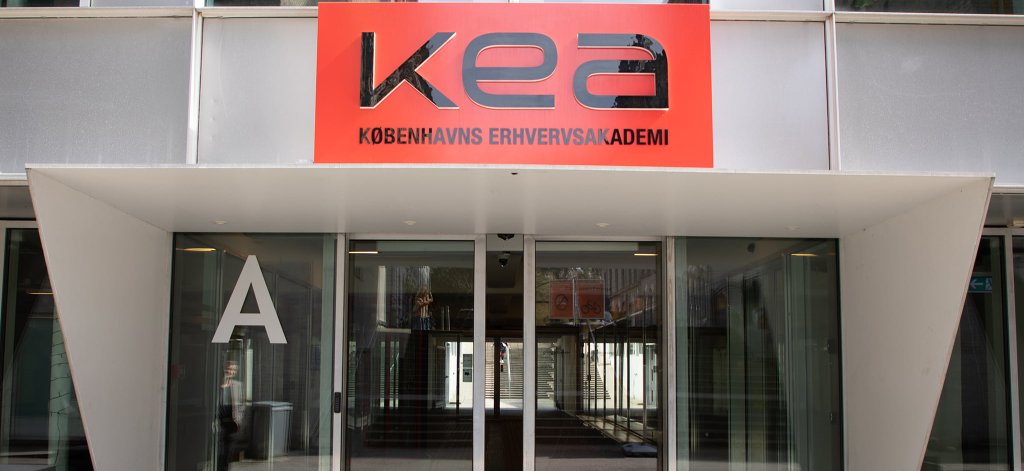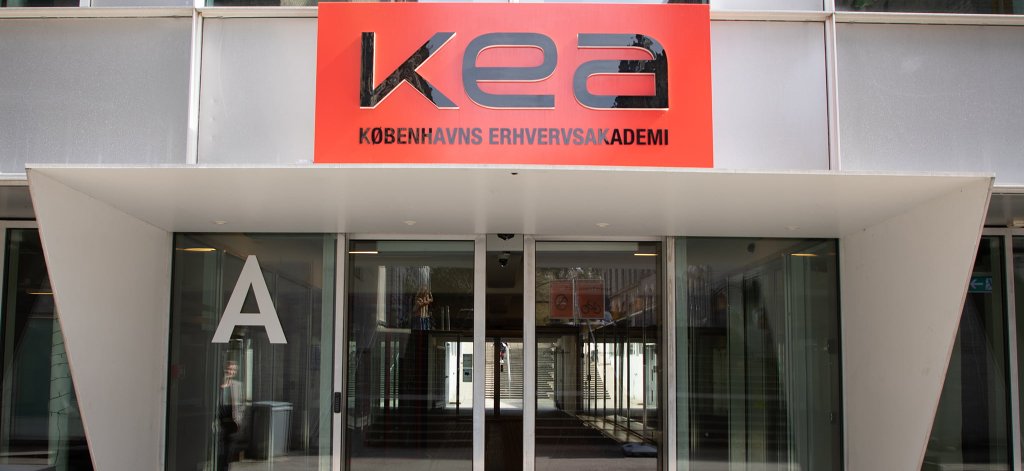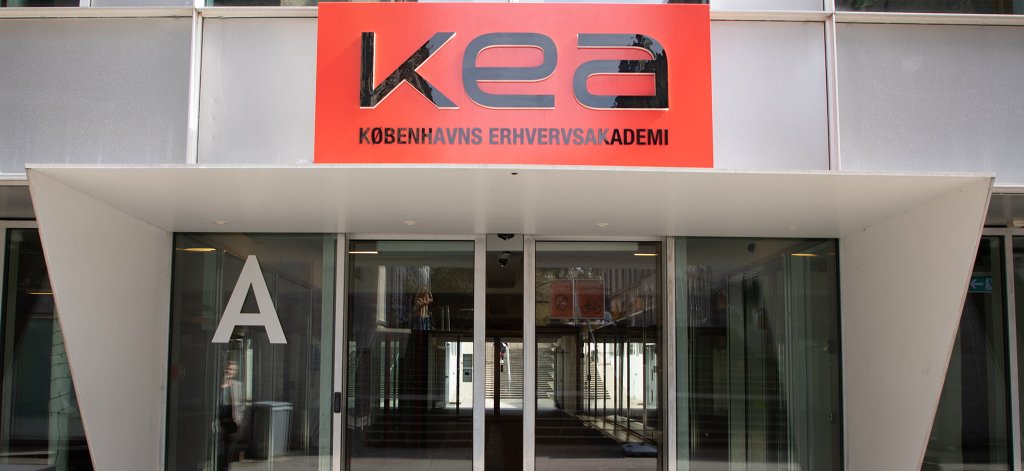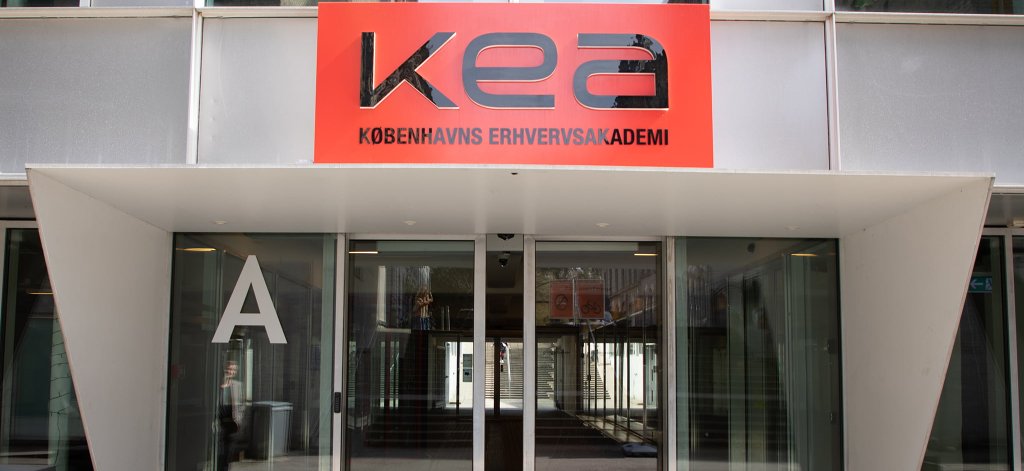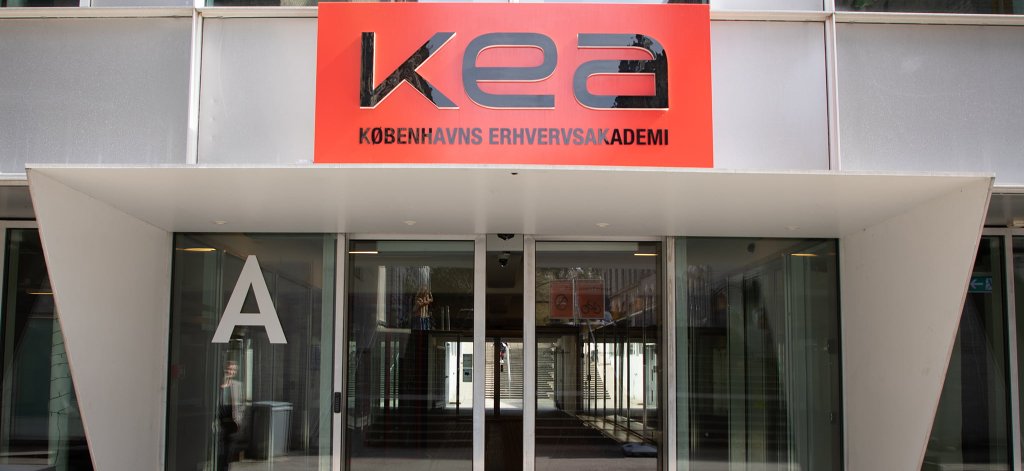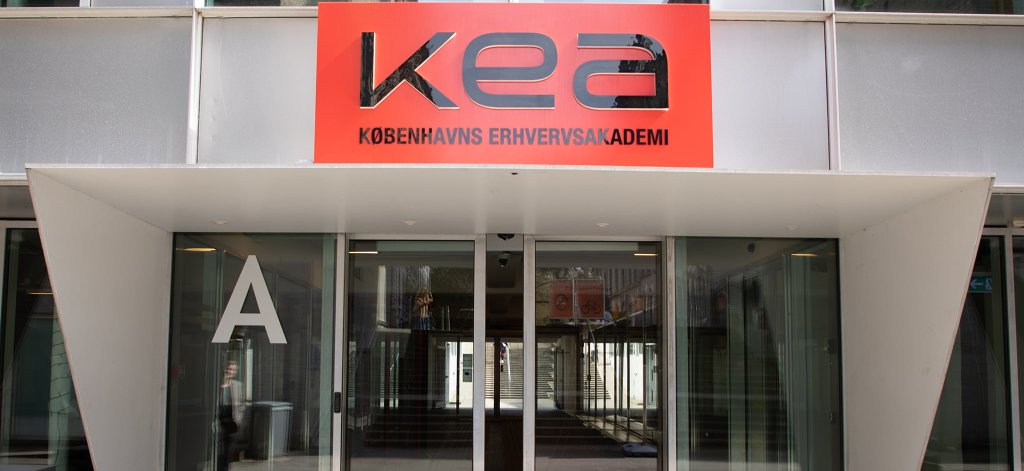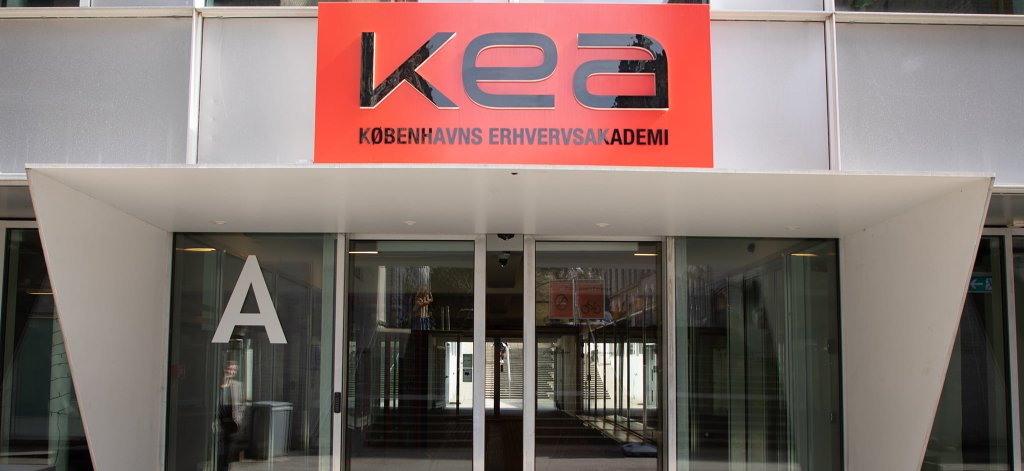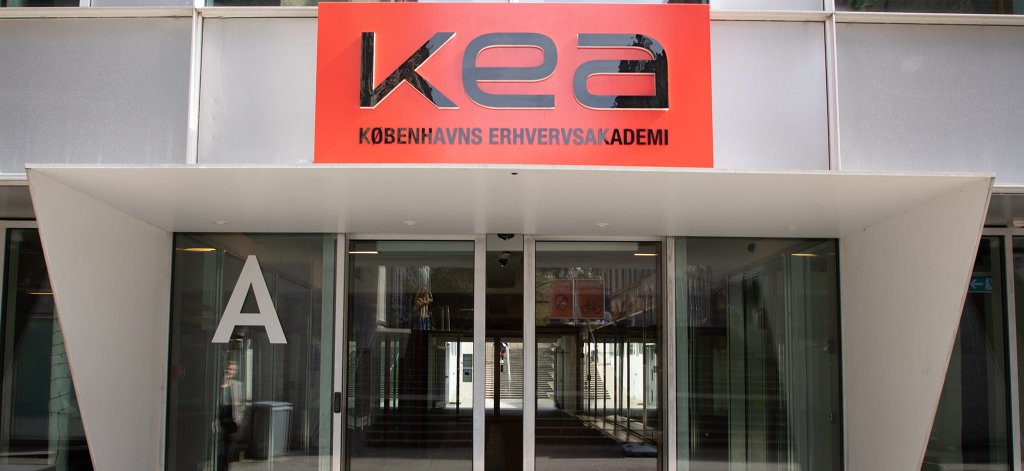 Maximum Study Time
The maximum study time indicates how much time you have to complete your study.
The maximum study time for KEA's programme is:
Programmes up to 2,5 years duration (150 ECTS credits) must be completed within a number of years corresponding to twice the standard period.
Programmes of 3 years duration (180 ECTS points) must be completed no later than within the standard period plus 2 years.
Programmes lasting more than 3 years (more than 180 ECTS credits) must be completed within 6 years at the latest.
KEA may dispense for your termination date when justified by unusual circumstances.
Illness is included in the calculation of your study time
The calculation of your study time does not include leave due to parental leave or adoption, corresponding to the period during which the student has chosen to take leave, however, a maximum of 52 weeks.
Memberships
More information will follow...
Mentors
As a student at KEA, you have the opportunity to be part of the KEA mentorship programme. While you are studying at KEA, you are the mentee and will be matched up with a graduate from KEA. Once you graduate from KEA, you get the opportunity to become a mentor yourself.
As a mentee you meet-up with your mentor and get advice, knowledge or input on how to get a student job, an internship or a full-time job as a graduate.
Mentees are open to learn from the mentor's experience and be inspired by the mentor's career path – both personally and professionally.
The KEA mentorship programme focuses on three groups of students:
International students
Students in search of an internship
Students on their final semester
Monkeybar
Monkeybar is situated at Prinsesse Charlottes Gade. It's party time every Friday, under the motto: Welcome to the jungle!
Keep updated on upcoming events at FACEBOOK.
Want to be a bartender at MonkeyBar? Write an email to the contacts listed below or get in touch on Facebook.
This email address is being protected from spambots. You need JavaScript enabled to view it.
contact
Mail: This email address is being protected from spambots. You need JavaScript enabled to view it.