Associations
At KEA we have many different associations and clubs that you can take part in. This way you become part of a community with awesome people while running social initiatives for your fellow students.
If you have an idea for a new concept you would like to get started, you are very welcome to have a chat with us in Student Life. Write an email to studentlife@kea.dk.
Below you can read about the existing associations at KEA and see if one or more arouses your curiosity.
All associations and clubs driven by students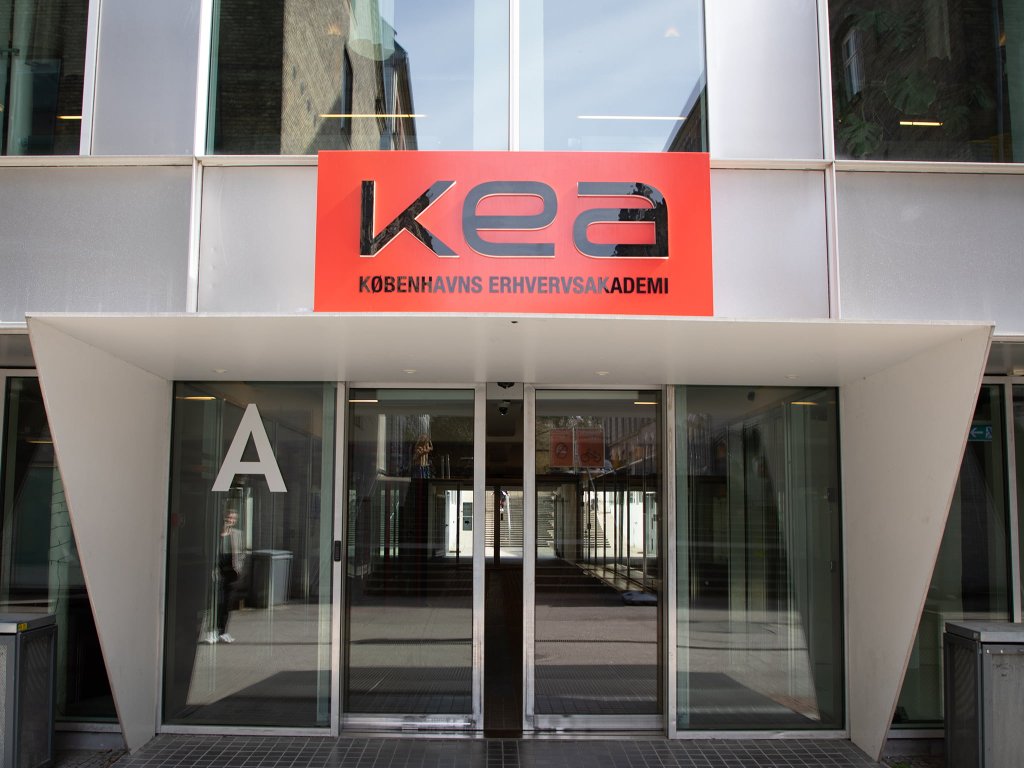 Board gaming club
The board gaming club is driven by BAR16 - the friday bar at Lygten 16. The board gang club throws events together with BAR16 and all of KEA's students are welcome. Come enjoy a cosy time playing well-known games with your friends or get training in new games by experienced game masters. 
Would you like to help run the board gaming club? Write an email to studentlife@kea.dk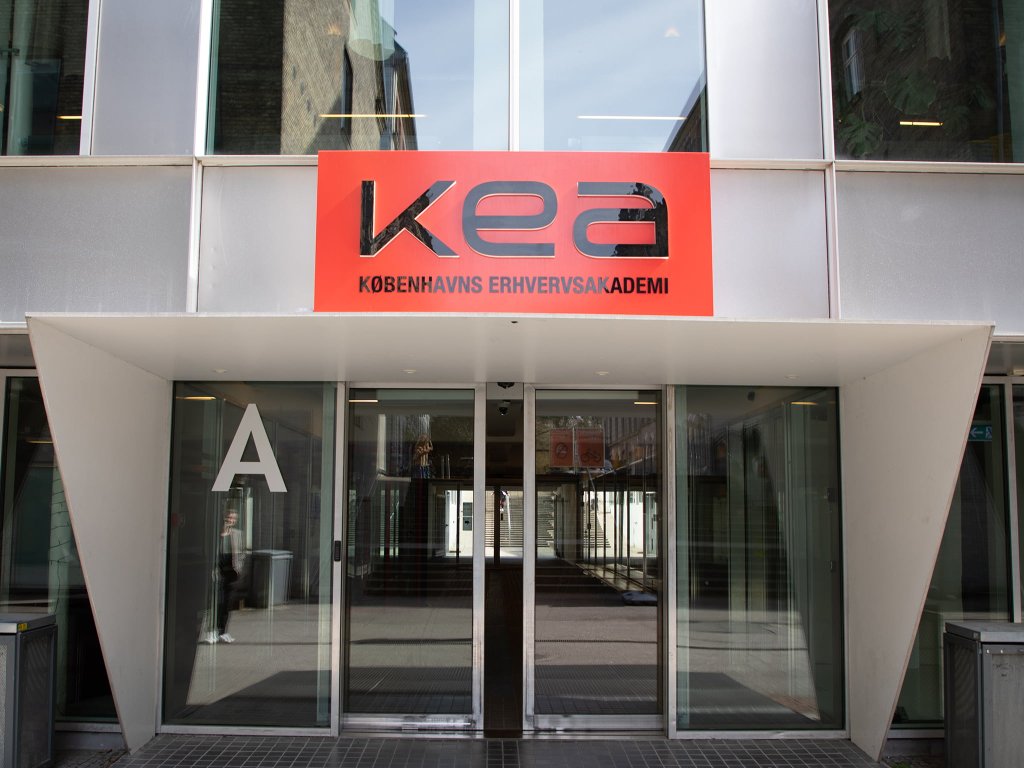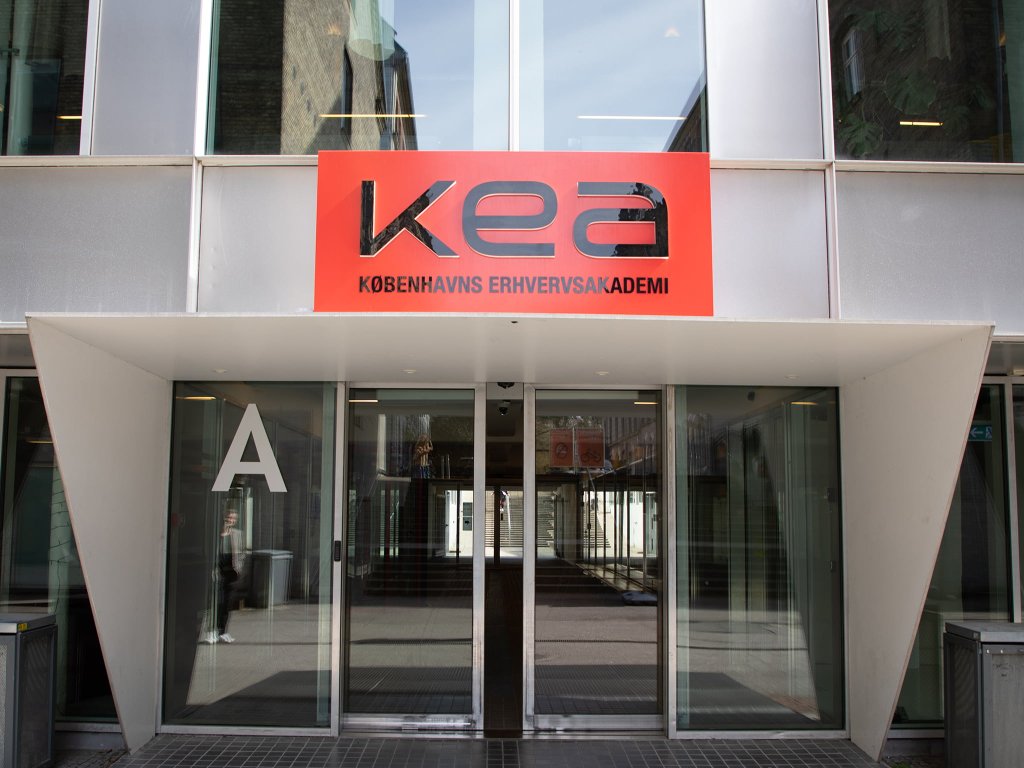 RUS
RUS is a club of RUS tutors who make sure new students are well taken care of at KEA. Every summer and winter, RUS tutors from all programme areas work together to create the best and most exiting study start. We can never have too many RUS tutors – you're welcome to become part of the great social team planning intro days!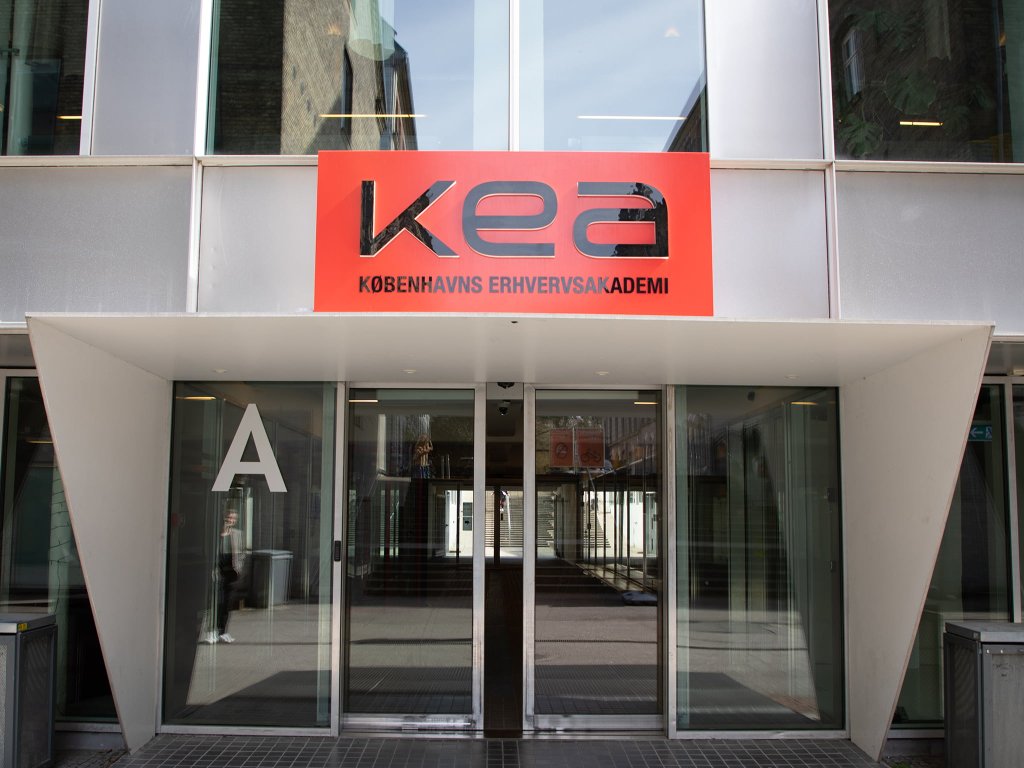 Guldbar
Guldbar is the Friday bar at Campus Guldbergsgade. Every Friday, Guldbar offers a great atmosphere, beer pong and friendly people right in the heart of Nørrebro. The bar has lots of seats and a new DJ control desk to get the danse floor rolling.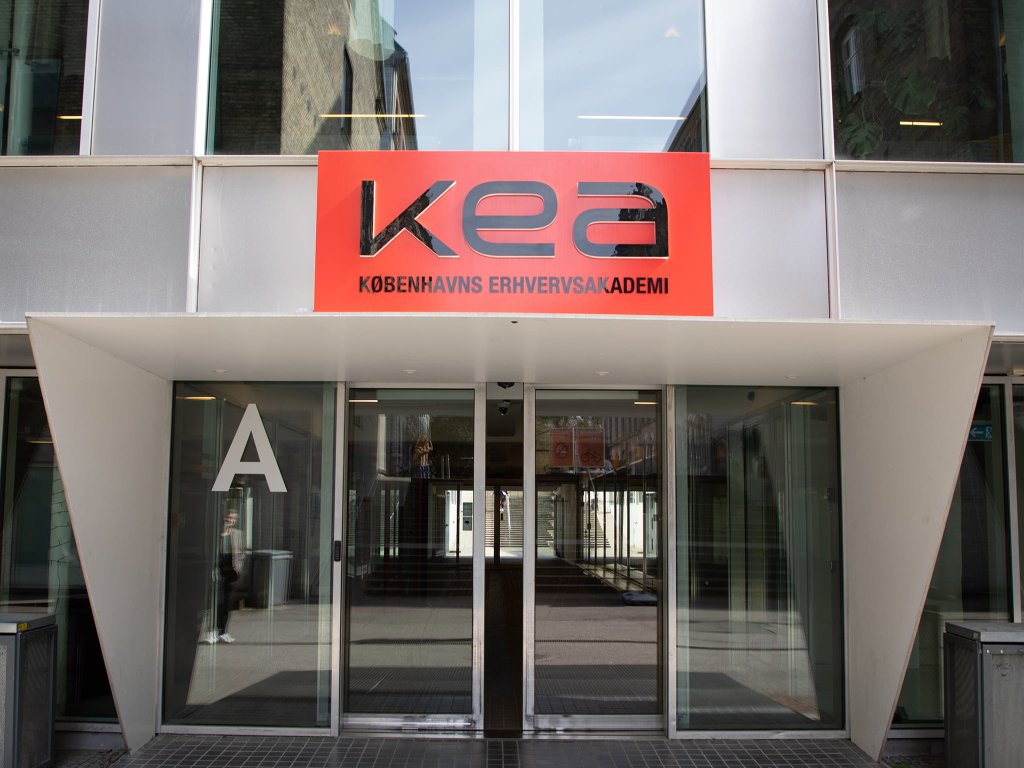 Monkeybar
Monkeybar is the Friday bar at campus Prinsesse Charlottes Gade and it's the oldest Friday bar at KEA. Every Friday the bar paints the town red under the motto: Welcome to the jungle! At the bar you can join in arcade games, beer pong and loud music.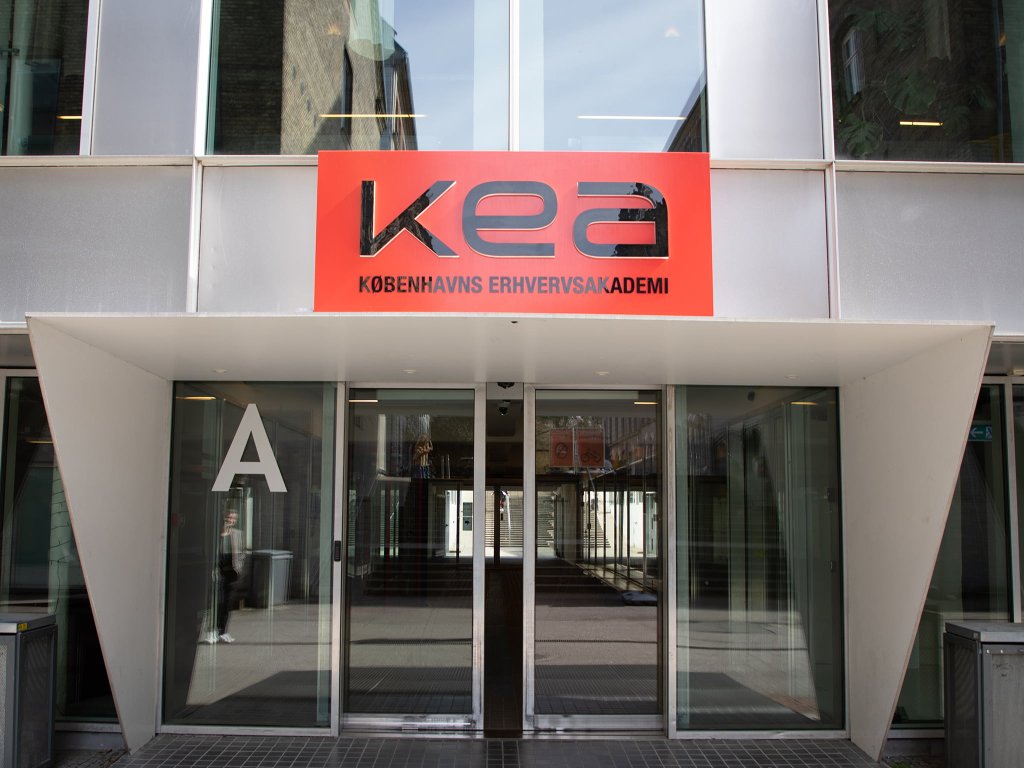 Bar16
Bar16 has its base at Lygten 16. Every Friday you're invited to have a good time over games, delicious drinks and piles of beer. The bar runs a number of activities and will always make sure to create a fun and social ending of your week.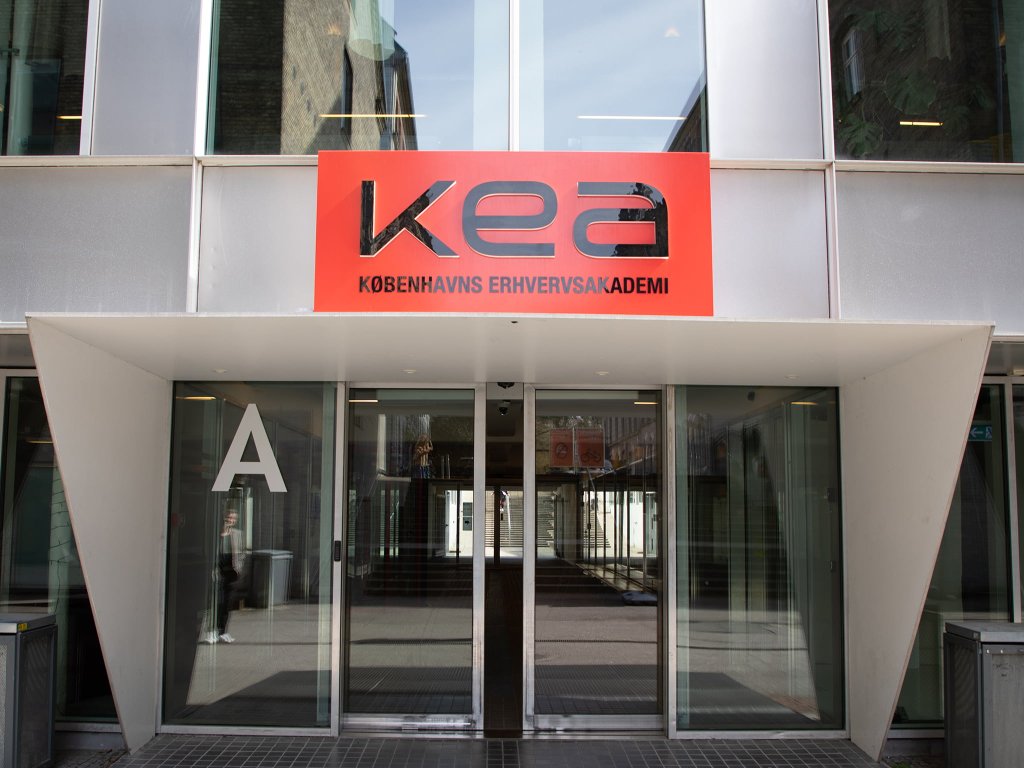 Café Digital
Café DIGITAL IS KEA's social room for students at DIGITAL. The café is situated in room E326 at Guldbergsgade and has a large collection of board games, a Nintendo switch and a coffee machine with cheap coffee. Here you can have fun with your friends every day and join in the club's monthly events.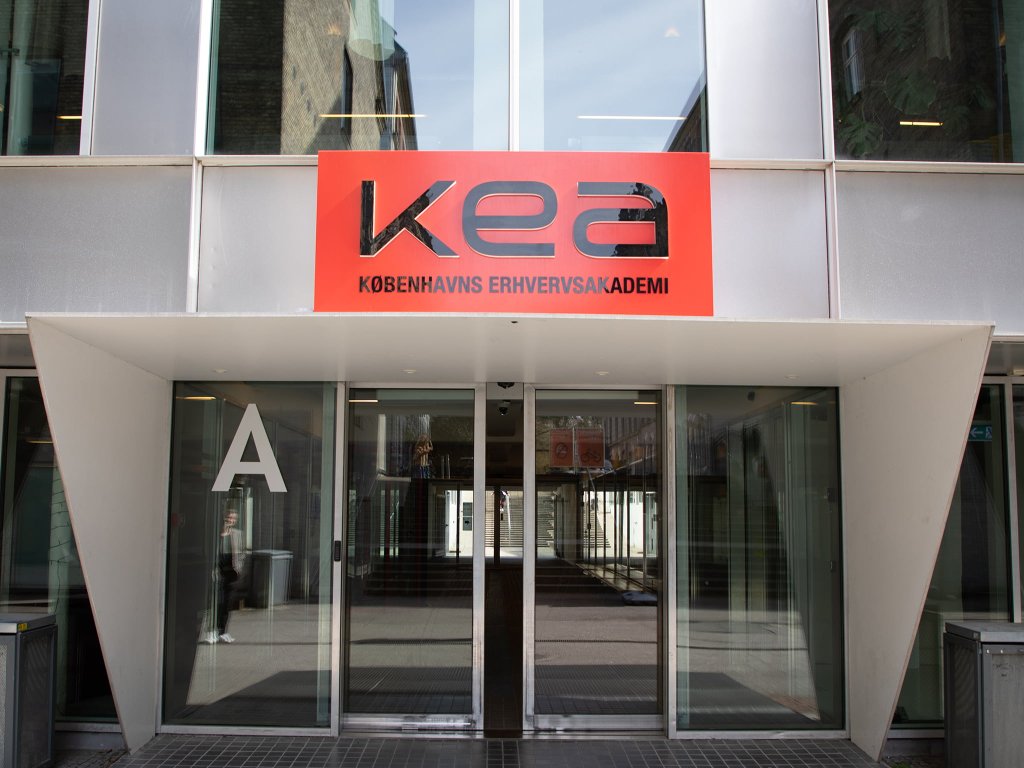 Optometrist Student Association
The Optometrists' Student Association was established in 2022 and works for arranging social events, academic activities and strengthening the community for optometry students.
If you would like to make a difference for optometrist students and would like to expand your professional network, we gladly welcome you to the family!