Internship contract and formal requirements
Get a good grip on your internship contract and all the practicalities up to and during your internship.
Depending on the length of your programme, your internship will be for 10 or 20 weeks. Your internship period cannot be shorter or longer than the mentioned 10 or 20 weeks.
If you're on an academy profession programme or a top-up programme, your internship will last 10 weeks (equivalent to 15 ECTS)
If you're on a professional bachelor degree programme, your internship will last 20 weeks (equivalent to 30 ECTS)
The work hours of your internship must be 37 hours/week.
As a starting point, the work hours will lie in the daytime on weekdays. However, you can agree with your internship company that some of the hours will be placed in the evening or at weekends if it makes sense in relation to your work tasks.
The programme curriculum lays down the time when your internship must take place. You cannot move your internship to do it at a different time. You can find your programme curriculum on your programme page here at mit.kea.dk
Can't work 37 hours a week?
If, for documented health reasons, you cannot do 37 hours of internship per week, you may apply for exemption so that your internship can last more days but shorter hours per day. Apply for exemption via SDBF.dk. You could talk to KEA Study and Career Guidance before applying.
Internship guidance
In the semester before you begin your internship, you will be assigned an internship supervisor who is a teacher from your programme.
The internship supervisor is responsible for all professional guidance. The purpose of this guidance is to clarify which companies, work areas and work tasks are relevant for your programme and interests.
You are expected to prepare for the professional guidance.
Write down your reflections and possible questions so that you'll remember to ask everything that is important for you to know in connection with your guidance.
You may want to use this document:
Contact and guidance
Your internship supervisor is one of your teachers; you can ask them about the professional content of your internship. If you have questions to KEA's internship coordinators or want to know more about international internship, you can find contact info under Contact and guidance
Problems during internship
If you experience problems during your internship, you should react immediately. See how to deal with problems under
Requirements to internship companies
As a starting point, you can do your internship in any company where you can work with study-related tasks.
However, an internship company is expected to:
Assign a permanent contact to you
Provide you with relevant professional sparring on an ongoing basis.
Normally, there should be at least one employee at the workplace who is qualified in the relevant field of education or who has similar competences obtained through education and/or several years of practice. 
Provide acceptable physical surroundings
Provide you with insurance according to existing rules
Visits to internship companies and mid-term evaluation
During the internship period, you will either receive a visit at the company from your internship supervisor or you will be invited to a mid-term evaluation at KEA.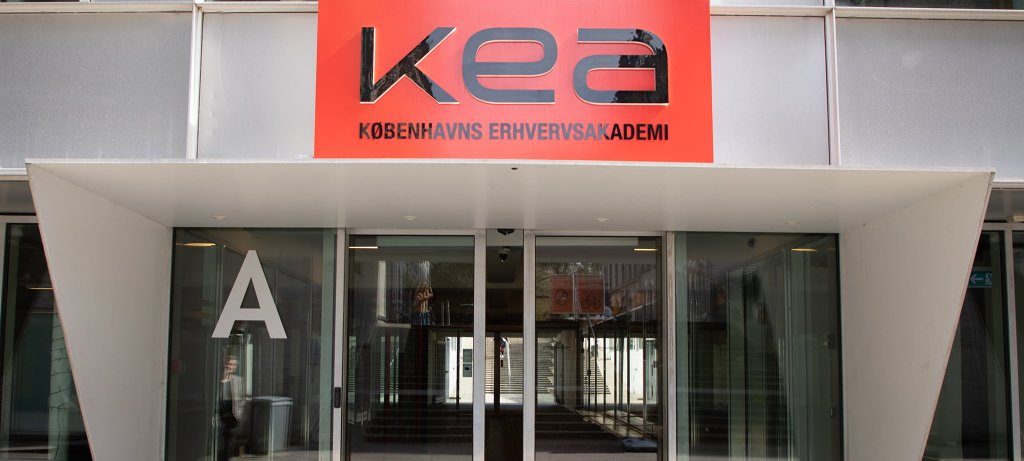 Submit your internship contract 
Once you have agreed the content of the internship with a company, you must fill in this form so that KEA can send the internship contract to the company and to you.
Once you have agreed the content of the internship with a company, you must fill in this form so that KEA can send the internship contract to the company and to you.
Click to fill out the contract
The contract will be reviewed and we will send it as soon as possible to your internship supervisor, who is to approve the company and the work content.
If the content is approved, the internship contract will be sent to your contact in the company and to your KEA email.
You will be ready to begin your internship only when both the company and you have replied to the email and confirmed that the content is OK. Your confirmation email corresponds to your signature on a physical contract, so the final agreement is not in place until we have received your email.
Once both the company and you have confirmed the contract, we will send you both an email to let you know that everything is ready to for you to begin your internship.
If you have more internship place options, do not submit a contract until you have chosen your final internship company.
Please note that the contract only concerns the internship period. If you and the company agree to cooperate on your final project when the internship period is over, the project is not to be included in the internship contract.
Read this if you are going to do entrepreneurial internship
How to fill out the contract
Exam
The internship is completed by an exam, typically in the form of an internship report, which is assessed according to the 7-point scale.
The individual programme sets out the instructions for the internship exam.
Are you experiencing problems filling out the contract?
Contact the internship phone on 46 46 00 61 or write an email to praktik@kea.dk.
Kontraktdeadlines
Der er forskellige deadlines for praktikkontrakten alt efter din uddannelse. Find deadline for din uddannelse under programområderne: DIGITAL, TEKNIK, BYG eller DESIGN.
Digital

Alle uddannelser på DIGITAL: 

Forårspraktik: 1. december
Efterårspraktik: 1. juni

Teknik

Alle uddannelser på TEKNIK: 

Forårspraktik: 1. december
Efterårspraktik: 1. juni

Byg

Bygningskonstruktør og Byggetekniker:

Forårspraktik: 15. december
Efterårspraktik: 1. juni

Kort- og landmålingstekniker:

Forårspraktik: 1. december
Efterårspraktik: 1. juni

Byggekoordinator:

Forårspraktik: 1. december

Design

Designteknolog (Marketing & Communication Design og Fashion Management):

Efterårspraktik: 1. oktober

Designteknolog (Sustainable Fashion Tech):

Forårspraktik: 15. december

Entreprenørskab og design:

Forårspraktik: 15. november

Design og business:

Smykker, teknologi og business:

Iværksætterpraktik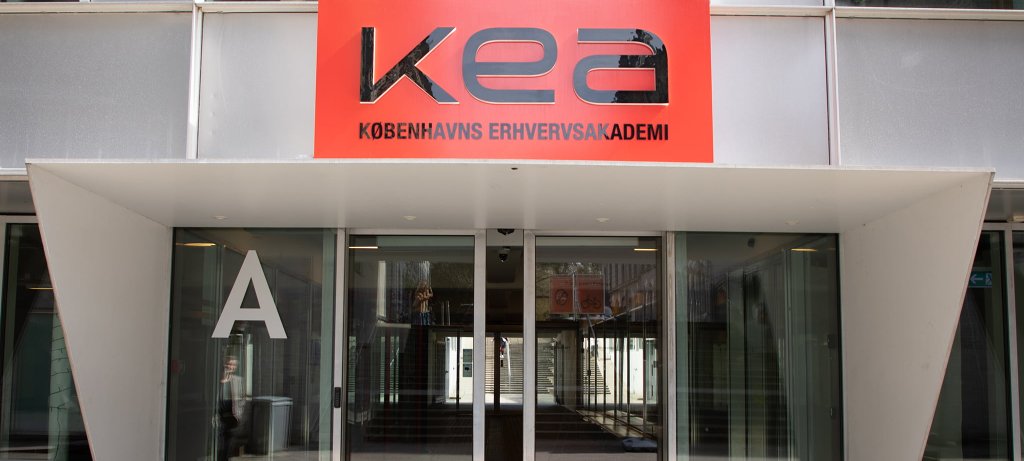 Financials
You are not allowed to get a salary during your internship, but you can still get SU. Make sense of the financials about your internship.
Get a good grip of the financials
Internship is unpaid

Internship must be unpaid, as stipulated by a the principal ministerial order on KEA's programmes.

You can therefore under no circumstances receive salary from the company for your internship and KEA is obliged to ensure that this does not take place.

The internship contract only deals with the 37 hours you work per week as an unpaid intern. If, in addition, you have a paid student job in the internship company, you must place such hours after your 37 weekly hours of unpaid internship, and a separate contract must be made between you and the company.

SU

If you receive SU, you will automatically continue to do so during your internship. Even if you cancel your SU during your internship period, you still cannot receive any salary for your internship.

If you are an EU citizen and you receive SU because you have a student job next to your full-time study, the conditions for receiving SU remain unchanged during your internship. You must therefore still work the required number of hours in addition to the 37 hours of unpaid internship per week.

Youth card

If your internship company is situated far from your place of residence, you may apply for a discount on public transport. See www.ungdomskort.dk.

Acknowledgement

After your internship, the company may choose to give you an acknowledgment in appreciation of your efforts.

The following rules apply to such acknowledgment:

During your full-time internship, you cannot be an employee in the company.
The acknowledgment cannot be given as any kind of pre-determined salary.
It is voluntary for the company whether or not it will give you an acknowledgment.   
The acknowledgment cannot exceed the equivalent of 3,000 kroner per month.

Acknowledgment from a company will typically be in the form of money, of which you must therefore pay tax.

Reimbursement of documented additional expenses

Your internship company is at liberty to cover documented additional expenses that you have in connection with your unpaid internship without this being considered as salary. Such additional expenses could be costs for travel insurance, airline tickets, rent abroad or transport between your home and the company, etc.

If you get reimbursement for expenses to driving your own car between your home and the internship company, the company must follow the State Travel Regulations. This means that you'll get DKK 1.98 per km (in 2022 – the amount is adjusted annually). The amount covers petrol, wear and tear on the car, etc.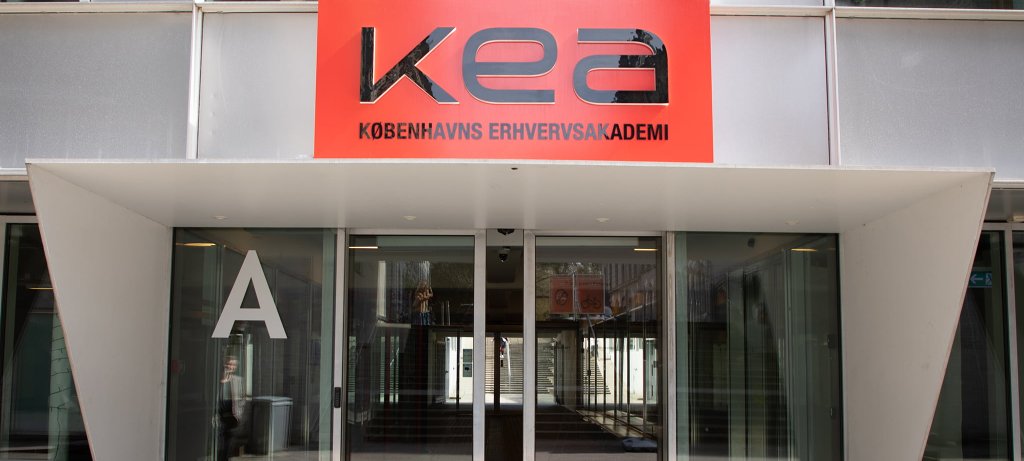 Rules and formal requirements 
Do you know what you can tell others about your internship - and who makes sure you are properly insured? t? 
Learn more about rules about the internship
Insurance

When doing your internship in a company in Denmark, you will automatically be covered by the employer's compulsory industrial injury insurance.

If you are going to do internship in a Danish one-man business, the company probably does not already have an industrial injury insurance, but it will be obliged to take out the insurance for you.

In other countries, local rules apply. Typically, companies are not required to take out insurance, so if you are doing your internship abroad, you need to ask the company whether you will be covered by its industrial injury and liability insurance. If not, you will need to take out insurance yourself. KEA cannot take out insurance for students. Read more under types of internship > International internship

Companies without permanent employees usually do not have industrial injury insurance already. So, if you are planning to do your internship in such a company, you may want to make the company aware of its obligation to take out insurance covering your internship.

Confidentiality

As an intern in Denmark, you are subject to section 4 of the Danish Trade Secrets Act, which means that:

You cannot disclose or use the company's commercial secrets if they have been entrusted to you
You cannot try to gain access to the company's commercial secrets

Some companies also ask interns to sign a so-called declaration of confidentiality, the content of which varies from company to company.

A declaration of confidentiality does not have to be approved by KEA as it is a matter between the company and the intern, but if you have any doubts about its content, you are always welcome to contact the internship coordinator and get help with reviewing it.

KEA's staff and external examinators are subject to the rules of professional secrecy imposed by the Public Administration Act. Therefore, they do not need to sign any other declarations of confidentiality in connection with the assessment of internship reports.

Copyright

As an intern, you will acquire no copyright concerning the performance of your work unless this is agreed upon by the internship company and you.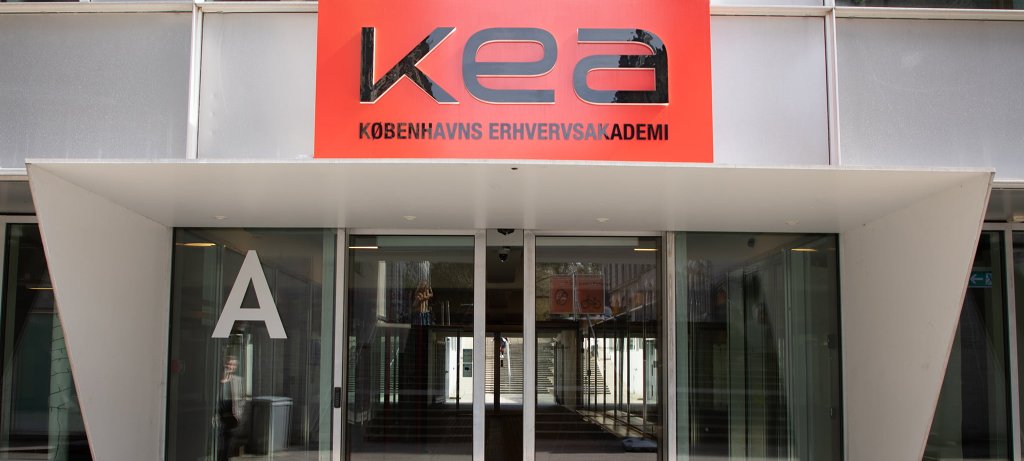 Contact your teachers
If you have specific questions about e.g.:
Relevant work tasks
Programme-specific instructions regarding the internship
The internship exam
Contact the internship coordinators
If you have questions about e.g.:
General instructions regarding the internship
The internship contract flow
Insurance matters
The Internship Phone: 46 46 00 61
KEA Global
You can apply for an Erasmus scholarship in relation to international internship in most European countries.
If you have any questions about the Erasmus programme, you can send them to global@kea.dk.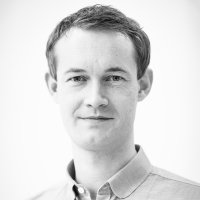 Asger Halberg Hansen
Internship Coordinator - Build and Design
T: +45 24 98 36 88
E:
This email address is being protected from spambots. You need JavaScript enabled to view it.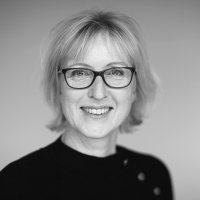 Gitte Jul
Internship Coordinator - Digital and Tech
T: +45 29 22 37 69
E:
This email address is being protected from spambots. You need JavaScript enabled to view it.