B
On this page you will find information on topics that start with B in the Study Guide.
Read about some of our bars, the Book scanner at the library, the Board of directors e.g..
BAR 16
BAR 16 is situated at Lygten 16, and every Friday invites you to a blast of a party. It is said to make you forget everyday trivialities!
Keep updated on upcoming events at FACEBOOK.
Want to be a bartender at BAR 16? Write an email to the contacts listed below or get in touch on Facebook.
This email address is being protected from spambots. You need JavaScript enabled to view it.

This email address is being protected from spambots. You need JavaScript enabled to view it.

This email address is being protected from spambots. You need JavaScript enabled to view it.
Contact
Mail: This email address is being protected from spambots. You need JavaScript enabled to view it.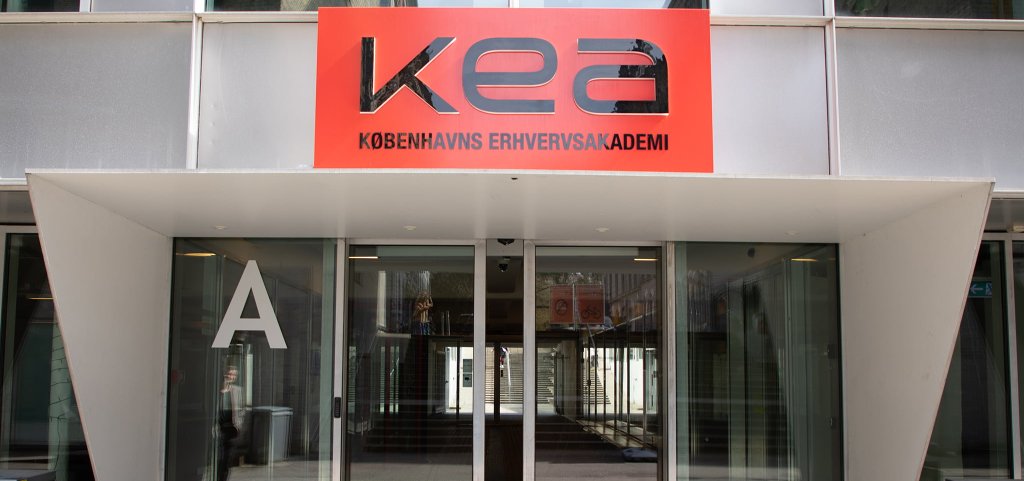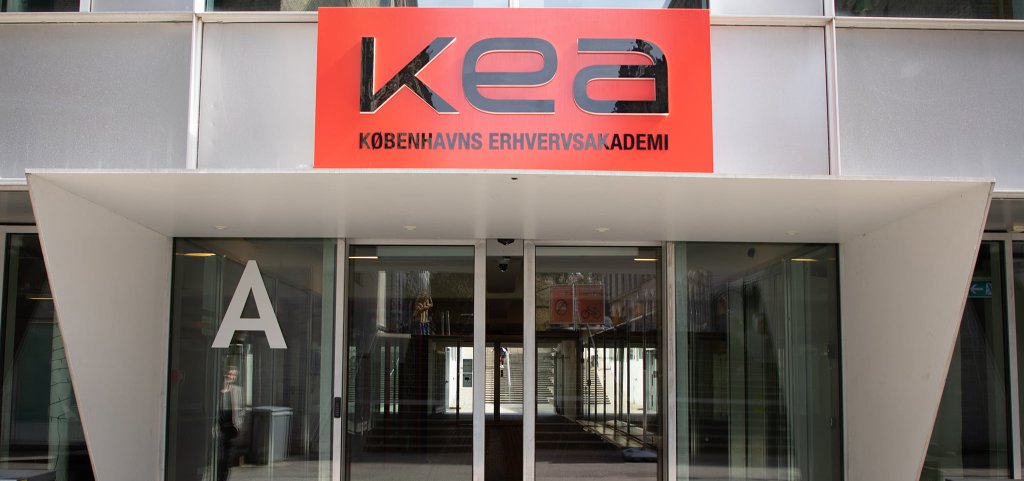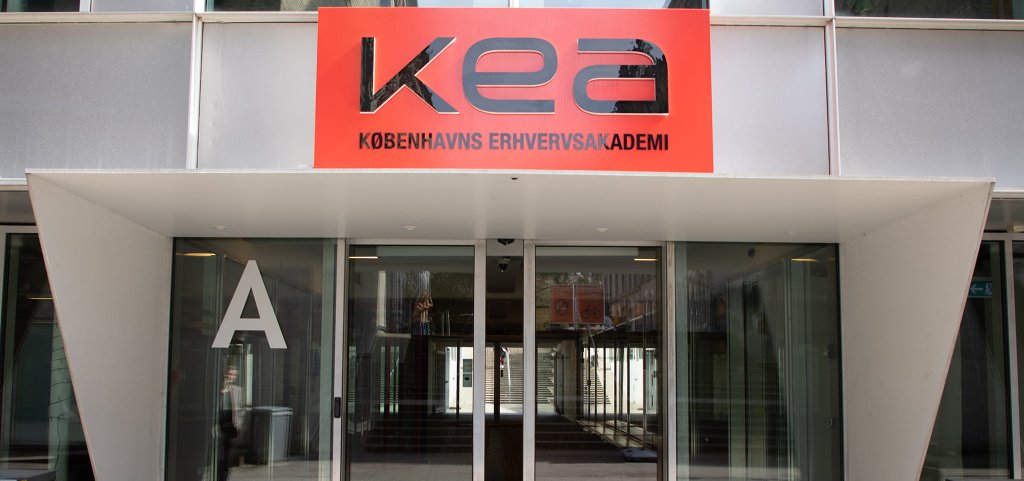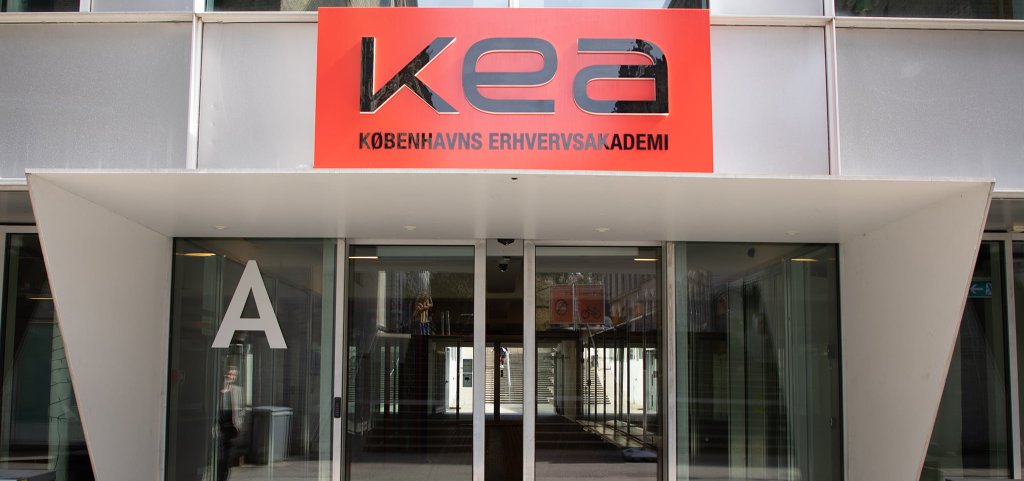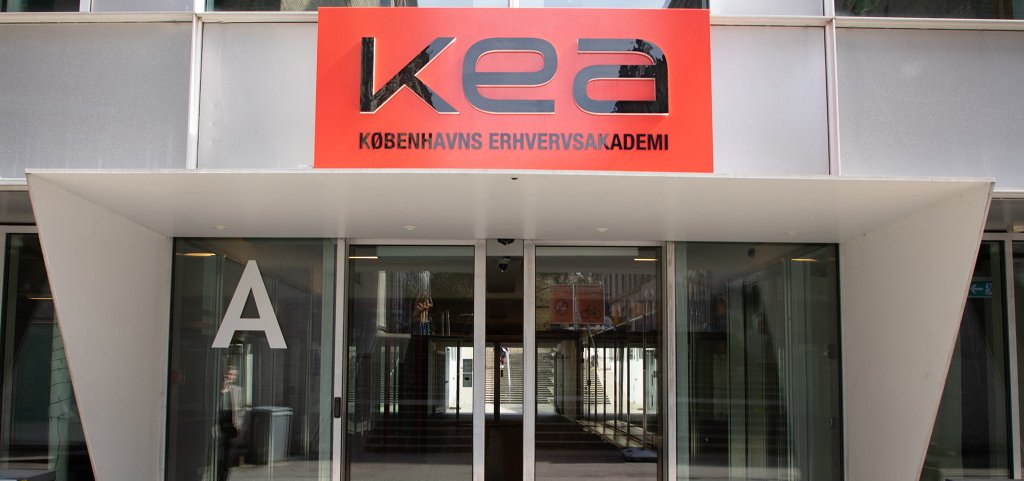 Board of Directors
There are two student representatives in KEA Board of Directors. One is elected by the Students' Association (the DSR), and the other is elected by all students at KEA for a 2-year period.
The Board is KEA's supreme authority. It is responsible for ensuring KEA's interests as an educational institution, including the defining of guidelines for KEA's organisation, long-term business and development.
If you have a topic you want to discuss with the two student representatives, you can find their contact details below.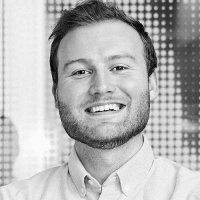 Morten Boye Højgaard
Chairman, DSR
E:
This email address is being protected from spambots. You need JavaScript enabled to view it.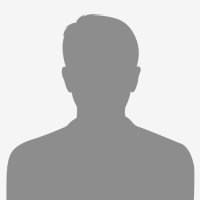 Kristian Poulsen
Student - Build
E:
This email address is being protected from spambots. You need JavaScript enabled to view it.
Boardgames
Take a break, play a game.
At KEA Library we have a large collection of board games that you can borrow and play in a cosy corner of the library.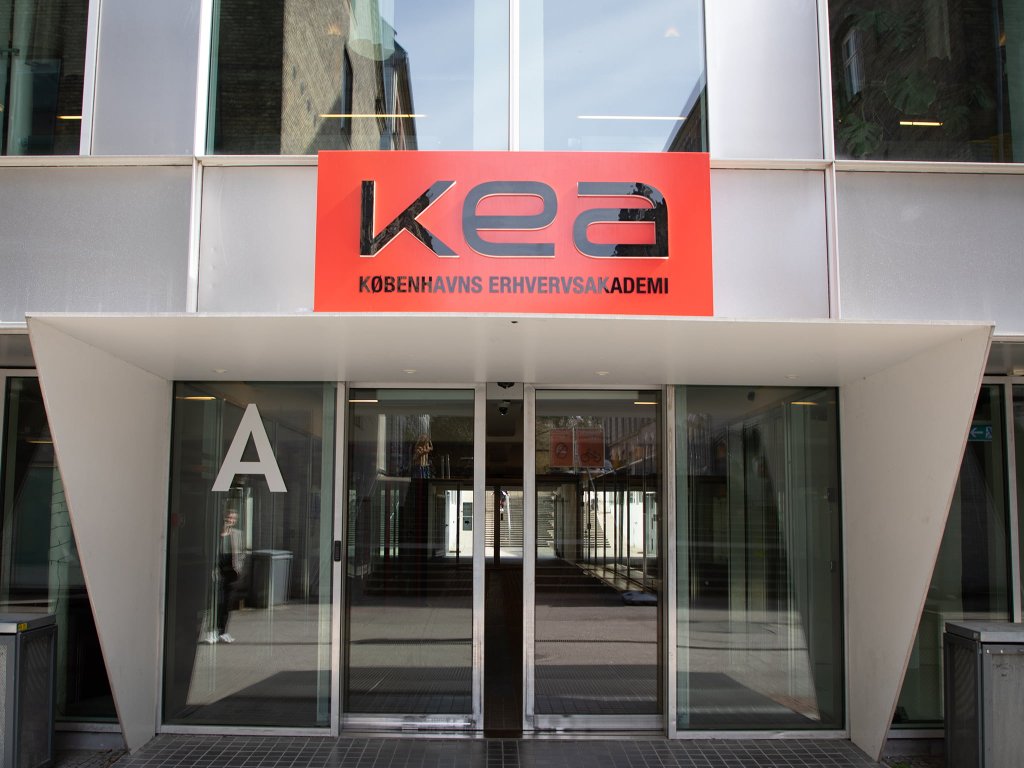 Book Scanner
If you need to scan for instance a chapter from a book in your syllabus, come to KEA library and use our book scanner. Here you can scan high-resolution text and images. It is only allowed to scan for your own use; you cannot share digital copies with your fellow students.
It takes about 15 minutes to scan a book of 200 pages.
Read the copy and scan guidelines at the Library
You will find the Book Scanner at
KEA Library
Guldbergsgade 29, KBH N.
Books
KEA Library covers all KEA's programmes and subjects.
As a KEA student, you are automatically set up as a borrower, and you can borrow as many of our 14,000 physical books as you like.
Search our library catalogue, and find the books you need!
You can borrow a book for 30 days and renew your loan up to three months if it has not been reserved. You use your KEA-mail to borrow.
Buddy
Become a buddy
Expand your international network, improve your language skills and become a part of a buddy team for new international students.
As a buddy, you and minimum one other current KEA student will add up to a dynamic buddy team. Together, you will help a small group of 4-6 new international students become accustomed to KEA and Copenhagen.
DO YOU WANT TO BE PART OF A BUDDY TEAM?
Each semester a new group of aspiring students joins us at KEA. They are new to Denmark and KEA and very excited to become a part of a larger social network. The buddy teams make sure that all new students gets a great start here at KEA! They do so by showing them around KEA and Copenhagen, giving them tips on great restaurants/bars and providing insights to the sweet life of Copenhagen and KEA.
When you sign up as a buddy, you commit to the following:
Reach out and contact your buddy team
Arrange a tour around KEA, and help with general questions
Give insight into the everyday life as a student at KEA
Hang out with your buddy team and make them feel at home
If you have further questions, don't hesitate to contact KEA Global at This email address is being protected from spambots. You need JavaScript enabled to view it..
Get a Buddy team
Are you an international student coming to KEA you can get a Buddy Team to help you settle in and get an introduction to Copenhagen, KEA and your study programme. We match current students with new students to make introductions safe, comfortable and smooth.
A Buddy Team can assist with practical advice on living and studying in Denmark.
Get a buddy team - sign up here
If you have further questions, don't hesitate to contact KEA Global at This email address is being protected from spambots. You need JavaScript enabled to view it..
Bulletin Boards etc.
Noticeboards are found at all KEA's addresses. At GBG, there are also poster columns on all levels in Building A. Here, you can display information which is relevant for KEA students. Noticeboards and columns will be cleared every other month so that the information is always up to date. Remember to date your notice or poster.
Due to fire regulations, it is not allowed to hang notices or posters in any other way, this includes wall surfaces in communal areas and all glass surfaces in the classrooms.
KEA Facility & IT will take down any material hung in breach of these regulations. It is therefore important to contact Service Desk (This email address is being protected from spambots. You need JavaScript enabled to view it. - remember to write from your KEA-mail), if you wish to hang something in another way.