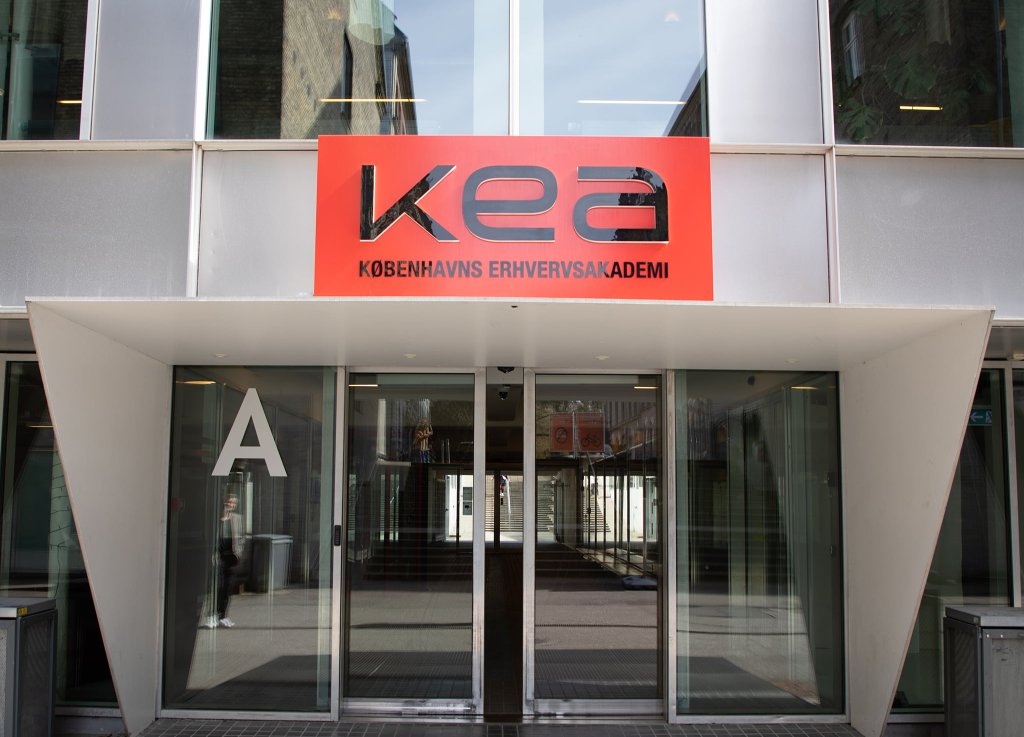 RUS team
At KEA, we know how important it is to get a good start to your study. Through a student-driven RUS team (the RUS team arranges fresher events), you will be invited to exciting and fun intro activities, and will have ample opportunity to get to know your fellow students better.
Join us!
Want to help give the new students at KEA a study start they'll never forget? Then join the RUS team at KEA. One thing's for sure, it'll be a blast!
As a Fresher counsellor and part of the RUS team, you'll not only make the study start better for new students. At the same time, you'll also participate in a large social network that offers lots of fun moments and unforeseen friendships. In addition, you acquire a wide range of competences within e.g. cooperation and communication.
Write to STUDIELIV@KEA.DK and learn more about the offers of the individual programmes and become part of a social and relevant study start!
Join the RUS team
Write to the contacts from RUS BYG, DIGITAL, TEKNIK or DESIGN and be considered as a part of the RUS team.
RUS Design

Rosa Lindhardt This email address is being protected from spambots. You need JavaScript enabled to view it. 

Niels Christian Thejls This email address is being protected from spambots. You need JavaScript enabled to view it. 

RUS Teknik

Maiken Vedel Bruun This email address is being protected from spambots. You need JavaScript enabled to view it. 

Marc Valentin This email address is being protected from spambots. You need JavaScript enabled to view it.

RUS Byg

Emma Johannesen This email address is being protected from spambots. You need JavaScript enabled to view it.

Mathilde Blauenfeldt Nielsen This email address is being protected from spambots. You need JavaScript enabled to view it. 

RUS Digital

Simone Marie Petersen This email address is being protected from spambots. You need JavaScript enabled to view it. 

Jimmy Tenzin Namgyal Losang This email address is being protected from spambots. You need JavaScript enabled to view it.

Carsten Gamst Jensen This email address is being protected from spambots. You need JavaScript enabled to view it.

Magnus Nielsen This email address is being protected from spambots. You need JavaScript enabled to view it.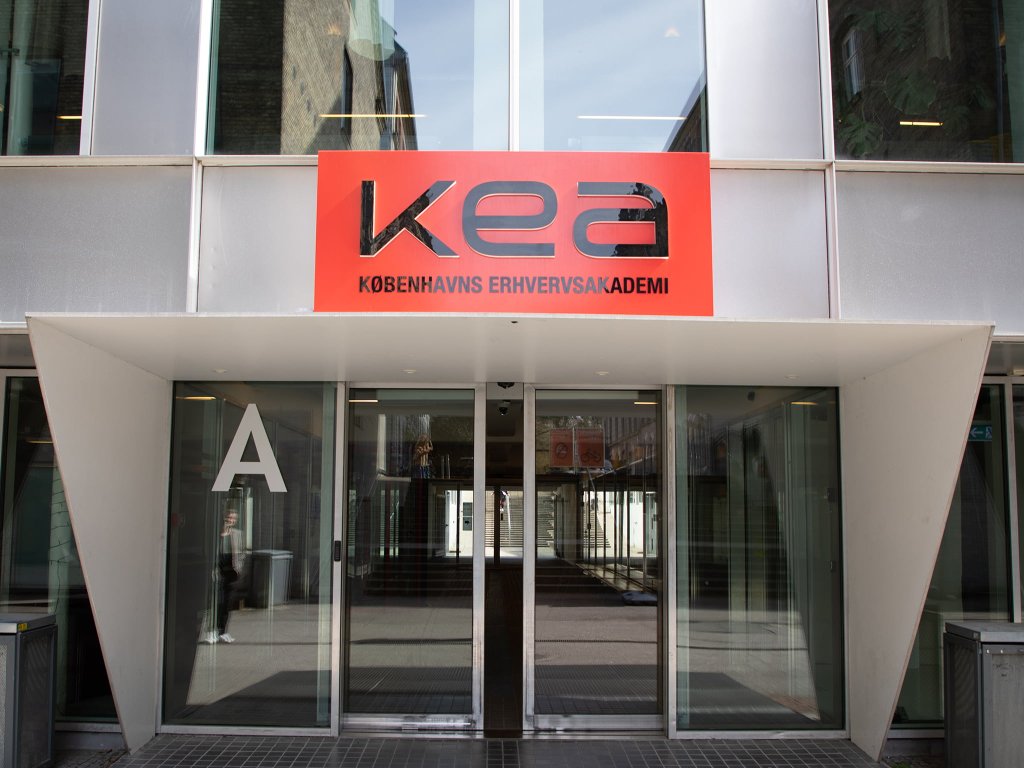 Fund and application
KEA sees Fresher trips and Intro days organised by KEA students as an important element in building student relations and the continuous work to expand the social study environment at KEA. That is why KEA wants to accommodate and support efforts made to develop intro activities. 
Student associations responsible for intro activities can apply for financial support for the activities through a pool of funding at KEA Student Life.
The application shall include a plan, which describes activities, budget and the organisation and/or execution of planned intro activities.
The specific grant is assessed at each start of the study by the Study Environment Coordinator and the relevant Head of programmes, based on the planned intro activities and arguments in the application.
The maximum pool of funding per department is DKK 25,000.
In special cases, it is possible to apply for more than DKK 25,000. For example, if the event covers several departments.
Personal outlay and advance payment
In the case of personal outlay, the outlay cannot be reimbursed until the responsible student presents an implemented budget including supporting documents in accordance with approved intro activities described in the approved application. The students are responsible for requesting a reimbursement via SDBF.
Advance payment is only possible for payments via invoice and EAN.
The grant can not be used to ... 
Please note that the grant may not be used for the following:
Student salary/fee
Alcoholic beverages
Acquisitions not directly necessary to carry out F/I activities
Cash withdrawals