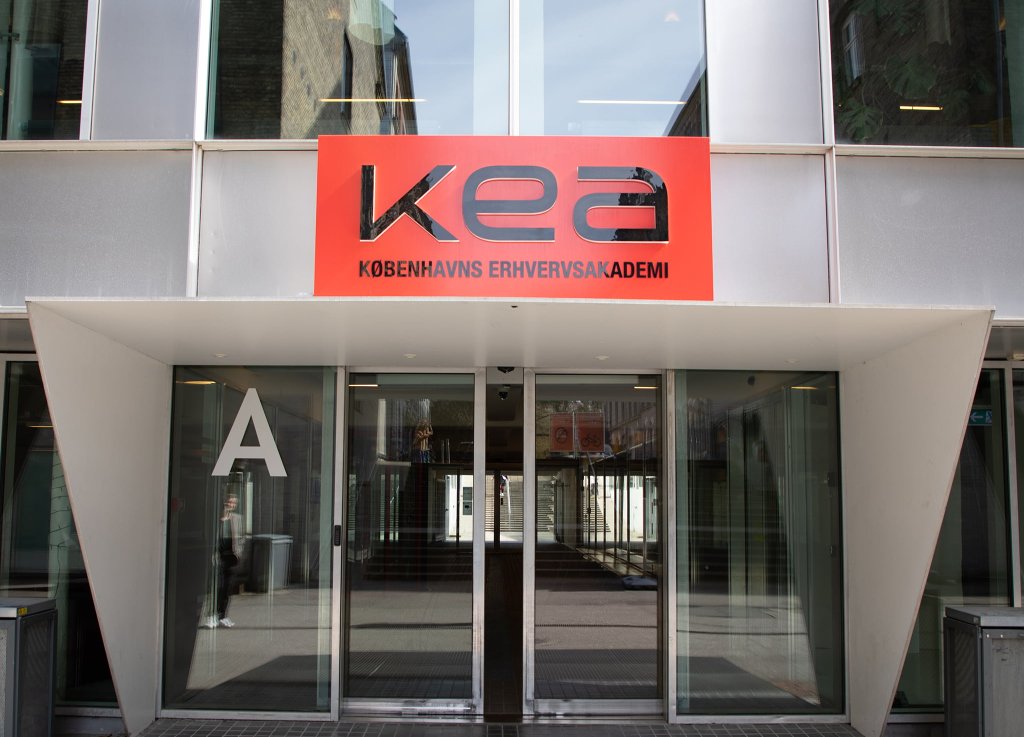 RUS team
At KEA we acknowledge how important it is to get a good start to your studies The student-driven Freshman Guidance (RUS) will invite you to fun and exciting intro activities where you get ample opportunity to get to know your fellow students better.
On this page you can read more about the different RUS committees and get an introduction to the role of RUS tutor.
The four RUS committees
The more RUS tutors the better the RUS trip! Write an email to the RUS chair person at BUILD, DIGITAL, TECH or DESIGN if you want to taken into consideration as a RUS tutor. Read more about the RUS committee at your programme here.
RUS TECH
RUS TECH is a newly started community created across KEA's technical programmes. This is for new students at TECH.
RUS TECH arrange the intro days together and hold activities with the individual classes and also across all the new classes at TECH. The skilled tutors ensure that it will be a safe and fun study start for the new students as well as for the students in the RUS committee.
Optometry is the only technical programme based at Guldbergsgade, and therefore RUS Opto arranges their own intro to ensure that the new optometry students also get an excellent start and feel safe in their surroundings.
The RUS committees at TECH and Optometry are new, and as a member you therefore get the chance to set the framework for the study start and establish some cool traditions for a fun study start!
Do you want to become part of RUS TECH? Then contact:
Student life STUDENTLIFE@KEA.DK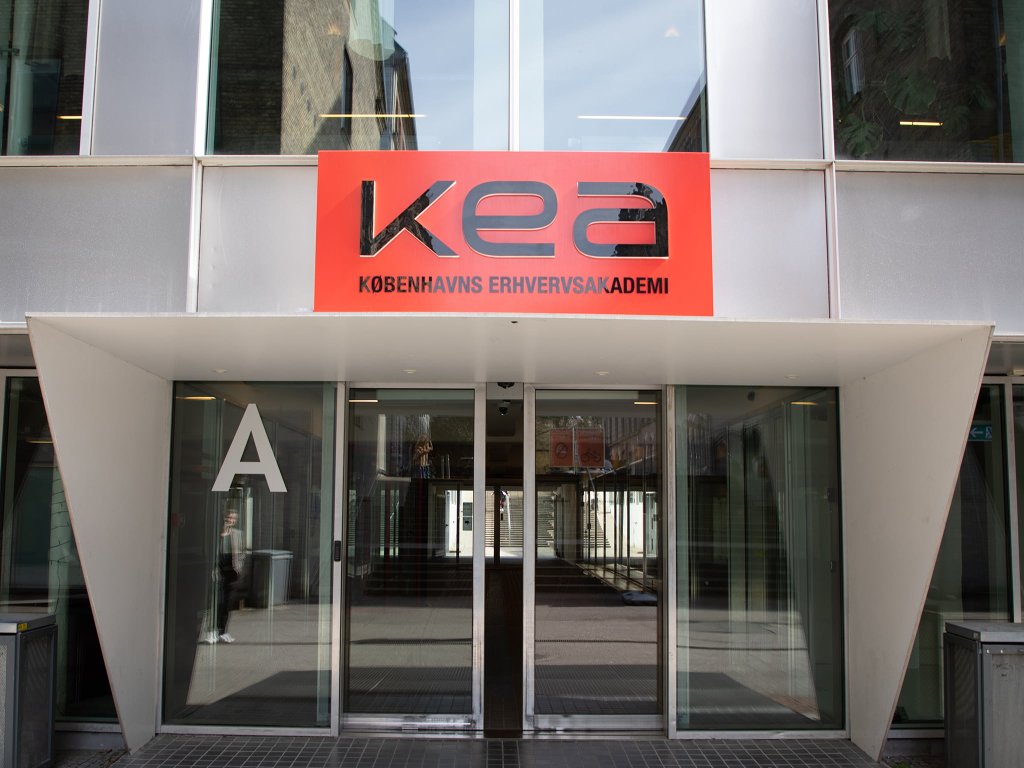 RUS BUILD
RUS at the BUILD department is a community across programmes and year groups that'll make your time as a student not only a space for learning but also of fun, engagement and collaboration.
We are a group of individuals with all kinds of opinions and backgrounds, and we share the dream that every weekday should be at least as great a party as the weekend. And the way to get there is by wanting and getting to know each other.
For RUS BUILD it all starts with new students. In order to spar with each other, you also need to know each other. We think the best way to get to know each other is by spending a weekend with fun and games for the new students through planned activities by the RUS tutors.
Join RUS BUILD if you want to be part of a community where you know at least one person from each year group and always have a partner for beer pong at the Friday bar.
Do you want to become part of RUS BYG? Then contact:
Mathilde Blauenfeldt Nielsen MATH172A@STUD.KEA.DK 
Gustav Luther Frandsen gust8219@stud.kea.dk 
RUS DIGITAL
RUS Digital is a group of volunteers across the digital programmes at KEA. It is our focus and work to create a great study start for each new student at DIGITAL. We are positive and engaged students who have fun with each other while creating the coolest study start for new students.
A study start can be both exciting and murky. That's why RUS DIGITAL is here! We create a fun and easy study start for the new students where they get to know each other better, within their own class and programme, but also across the digital programmes.
If what you have just read sounds exciting, we think you should apply to become a RUS tutor!
Do you want to become part of RUS DIGITAL? Then contact:
Naomi Marie Rasmussen naom0649@stud.kea.dk 
Tobias Juul Rasmussen tobi4972@stud.kea.dk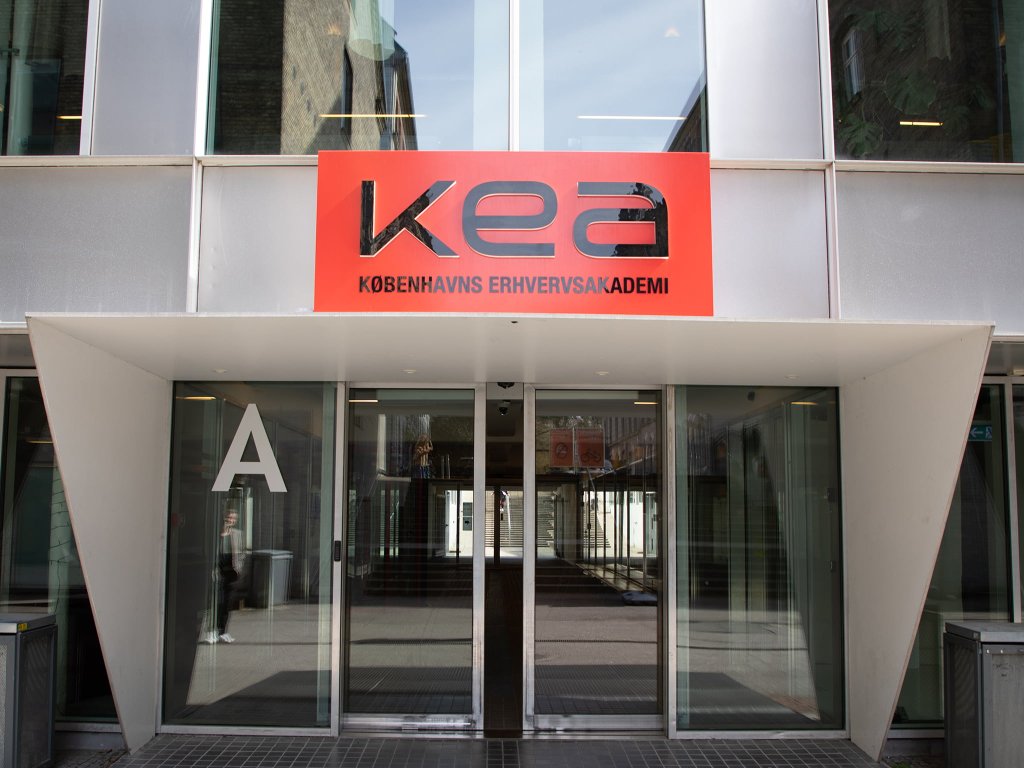 RUS DESIGN
RUS Design is for students who want to help create a framework for a fun and creative intro course that sets the tone for student life at KEA.
RUS Design is responsible for arranging intro courses as well as rus trips and therefore for giving new students a safe start to their studies, where they can form friendships and memories for life.
Being a rus tutor is in itself a party, and it gives you the opportunity to try your strength against things you'll learn during your studies. At the same time, you become part of a cool community across KEA Design.
Do you want to be part of RUS DESIGN? Then contact:
Julie Carolina Rose JULI88K4@STUD.KEA.DK 
Laura Lunde LAUR7237@STUD.KEA.DK 
Join us
Do you want to help give new students at KEA a study start they'll never forget? Then join the RUS team for your programme. We promise it's going to be a party!
As a rus tutor, you not only make the study start better for new students. You also become part of a large social network that offers lots of fun times and unexpected friendships. In addition, you'll acquire a wide range of competencies, including cooperation and presentation skills, which will be valuable in your later job search.
What are the RUS tutors' duties?
We are the ones who create the coolest study start for each new student and help create a party.
We plan the intro days, find sponsorships, set the frames and form good communities and experiences for new students.
We are positive and committed, we're a friendly face at KEA, and someone that the new students can turn to if they wish.
What's in it for you becoming a RUS tutor?
You'll make friends across semesters and programmes and be part of a unique community that you won't find anywhere else at the school.
You'll gain experience with event and project planning.
You'll have the opportunity to work creatively in teams who play an active role in the school environment.
You'll get invitations to VIP volunteers events (e.g. the annual KEA volunteers gala).
At the end of your time as a tutor, you will receive a personal letter of recommendation from KEA Student Life, signed by Rector himself.
Pictures from RUS workshop, May 2022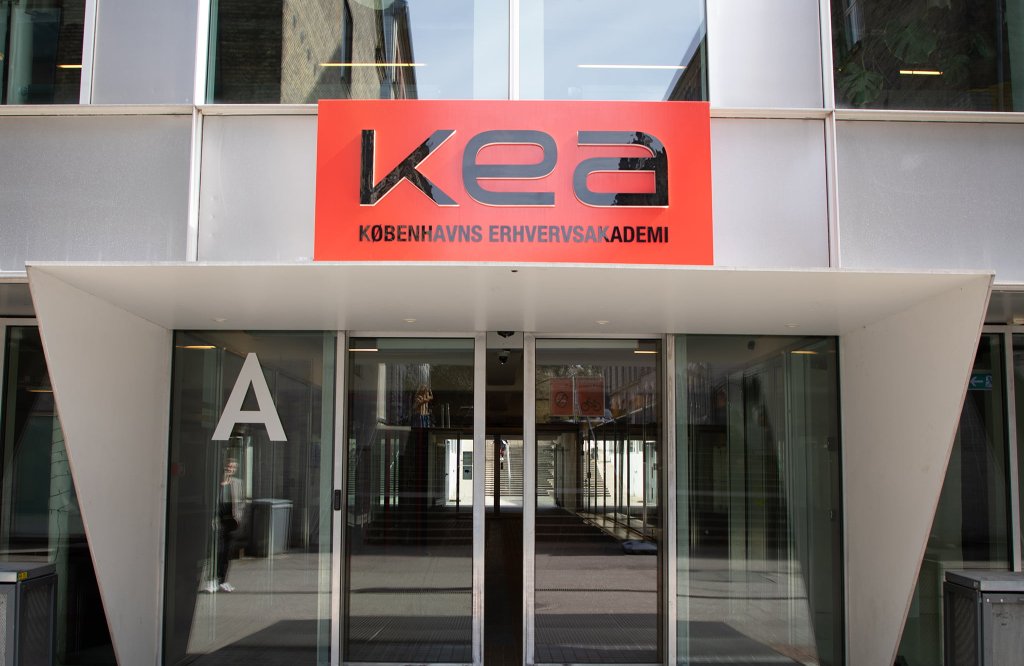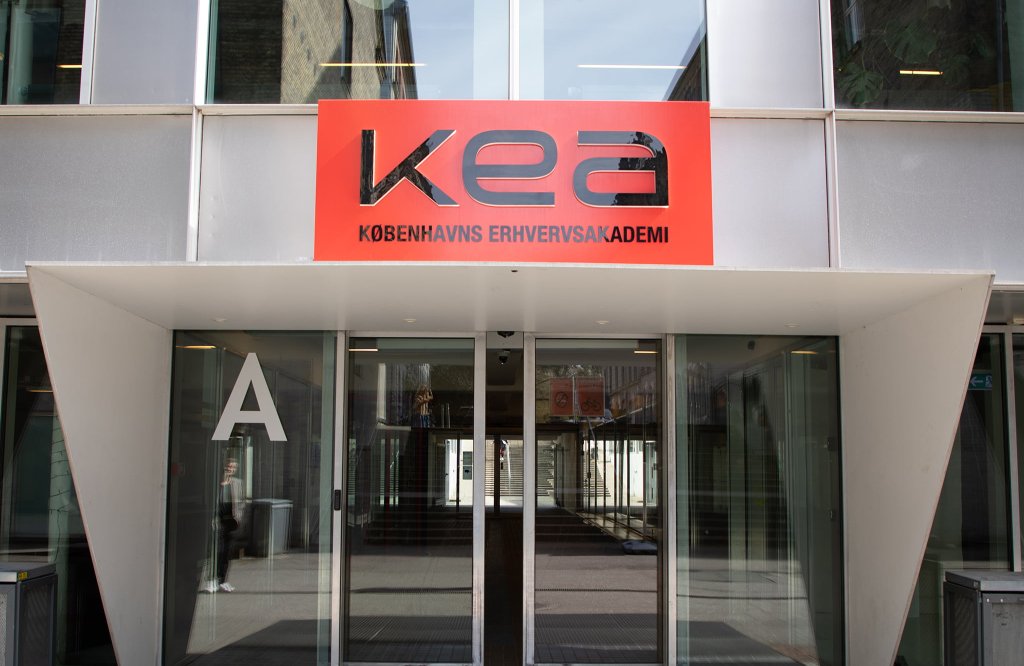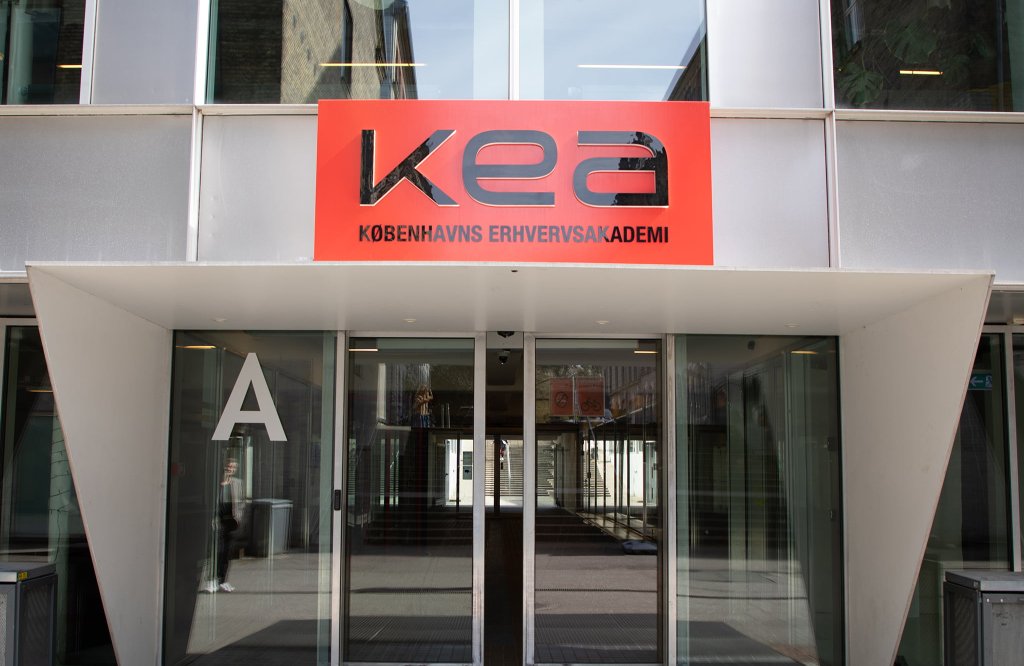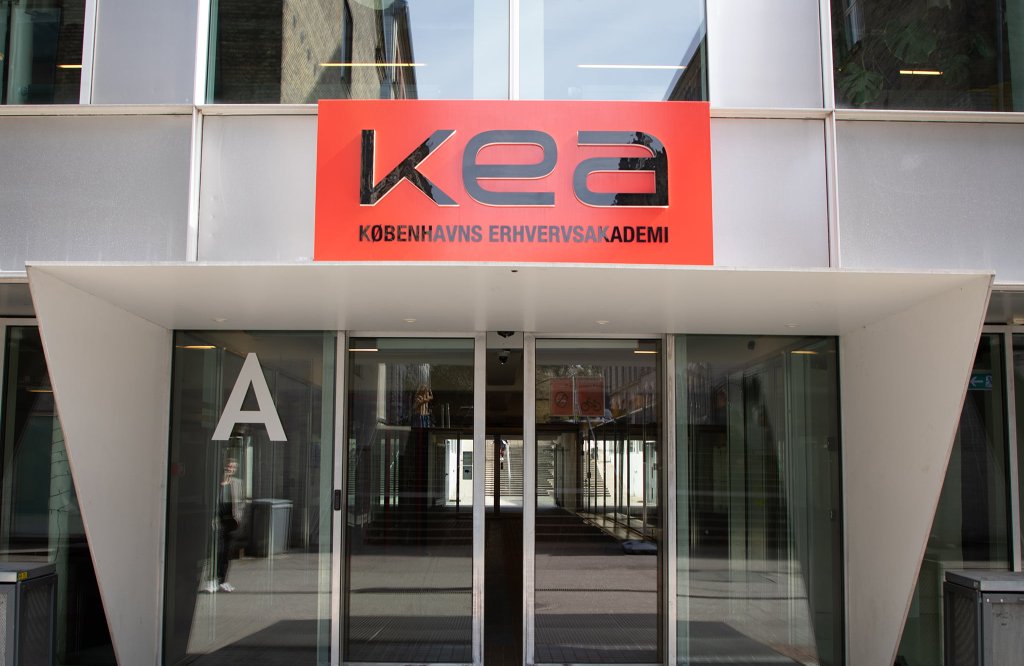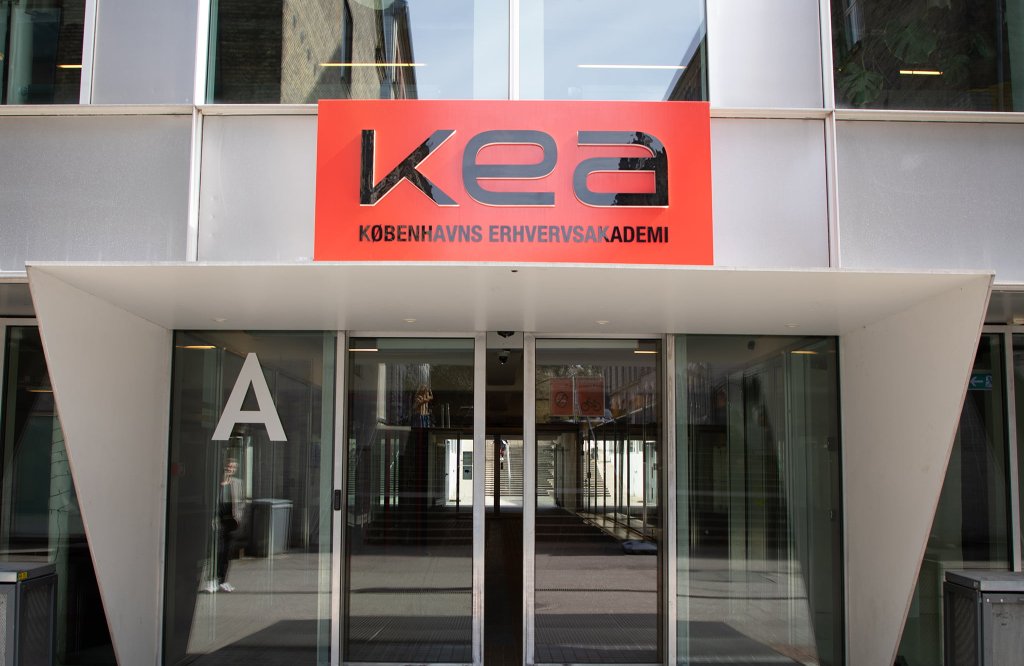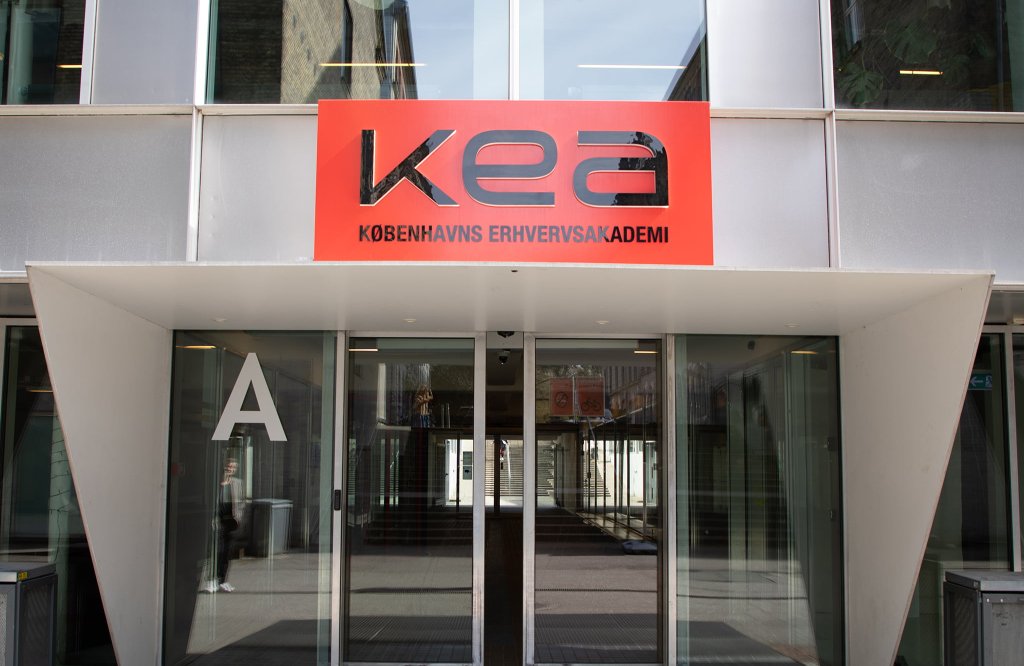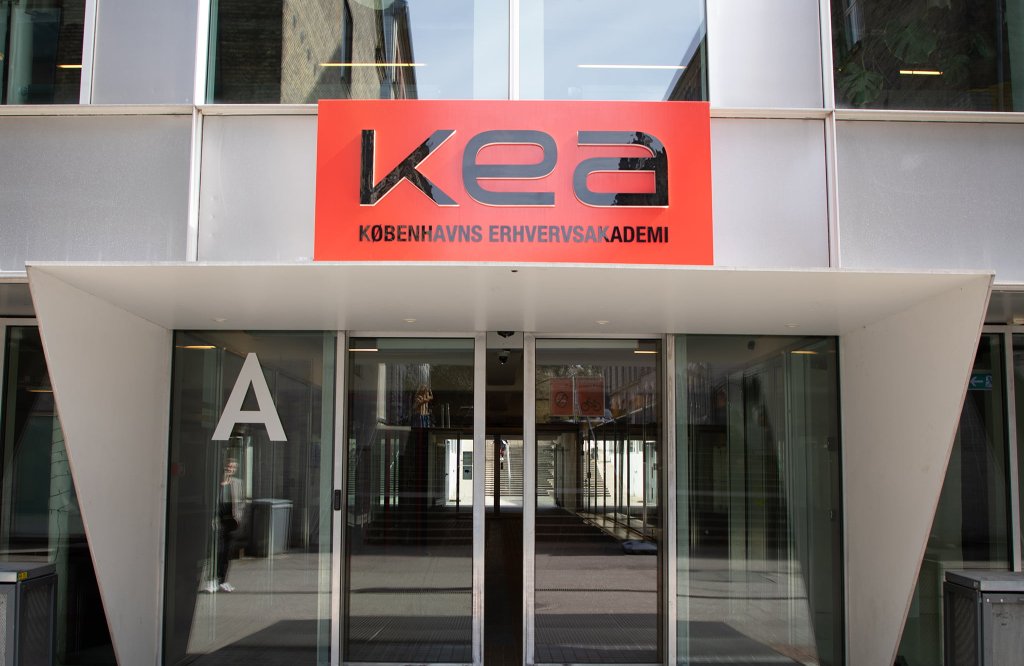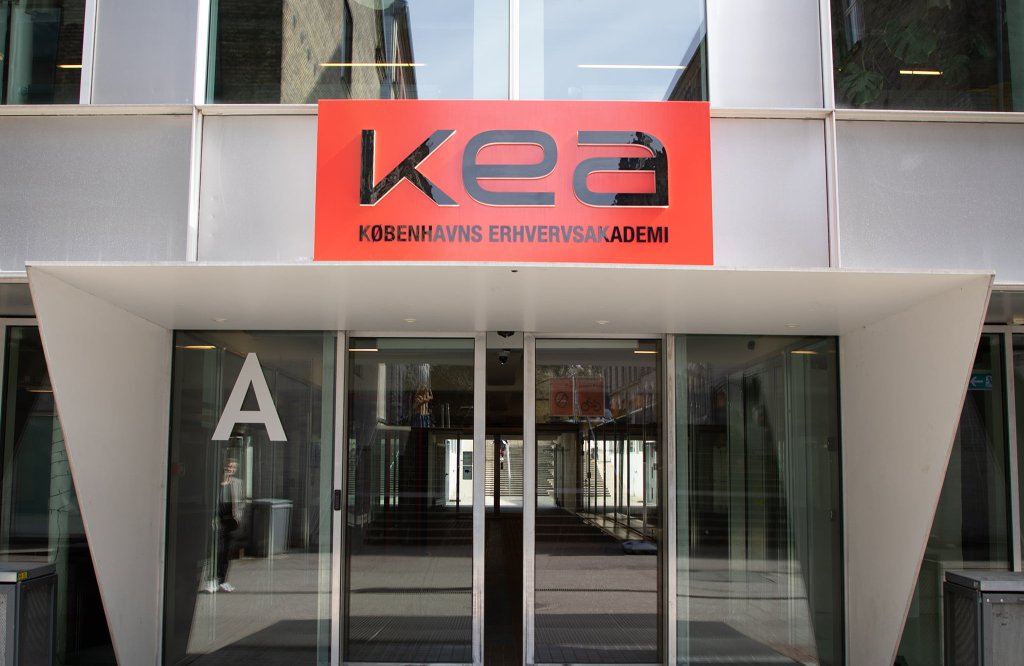 Good ethical behaviour for RUS tutors
As a rus tutor at KEA, you have a special responsibility to ensure that all students get a good academic and social start at KEA.
Guide for RUS tutors

As a rus tutor, you must of course be considerate and accommodating and make sure that all students are met in a respectful, professional and inclusive manner. Please note that you represent the school. So that there should be no doubt what this means, KEA Student Life has drawn up a number of rules for good ethical behaviour in the role of rus tutor. Naturally, these rules also apply internally amongst the rus tutors in relation to meetings, planning, social events, etc.

1. Act properly and respectfully and make sure that the tone of interaction amongst students and rus tutors is neither sexist, discriminatory nor otherwise offensive. (Therefore, think carefully about your use of language)

2. Treat all students the same – regardless of gender, age, ethnicity, appearance, sexual orientation, skin colour, religion, culture, etc. (Think about the fact that everyone should be able to participate in the activities on an equal footing)

3. Respect other people's boundaries, norms and personal opinions - and of course, don't put pressure on anyone to do something they don't feel like doing. (Think about the fact that your boundaries may be different from those of new students)

4. You are expected to counteract any bullying, sexual harassment or other abusive behaviour you might experience. In no way encourage activities that may be perceived as offensive – such as activities with sexual undertones. (Think about how to react and speak up if you experience it)

5. As a rus tutor, you must ensure that all new students can participate in the planned activities. (Remember that all activities must be practicable without alcohol)
Fund and application
KEA sees Fresher trips and Intro days organised by KEA students as an important element in building student relations and the continuous work to expand the social study environment at KEA. That is why KEA wants to accommodate and support efforts made to develop intro activities.
Application for funds

Student associations responsible for intro activities can apply for financial support for the activities through a pool of funding at KEA Student Life.

The application shall include a plan, which describes activities, budget and the organisation and/or execution of planned intro activities.

The specific grant is assessed at each start of the study by the Study Environment Coordinator and the relevant Head of programmes, based on the planned intro activities and arguments in the application.

The maximum pool of funding per department is DKK 25,000.

In special cases, it is possible to apply for more than DKK 25,000. For example, if the event covers several departments.

Personal outlay and advance payment

In the case of personal outlay, the outlay cannot be reimbursed until the responsible student presents an implemented budget including supporting documents in accordance with approved intro activities described in the approved application. The students are responsible for requesting a reimbursement via SDBF.

Advance payment is only possible for payments via invoice and EAN.

The grant can not be used to..

Please note that the grant may not be used for the following:

Student salary/fee
Alcoholic beverages
Acquisitions not directly necessary to carry out F/I activities
Cash withdrawals