As an intern, you are part of the enterprise during your internship period.
If it is your first time as an intern, it may take a little time for you to get used to your new role, and it is also a bit demanding for the enterprise to take in a new person. Therefore, it is quite normal that it takes a while before you get to know each other and really learn to work together.
Make sure to talk to someone from the enterprise or KEA if you experience that something is not working as it should. Most problems can be solved if you address them.
Your role as an intern
How can you become part of the enterprise in a good way?
Try to find out how the land lies — Observe the corporate culture and familiarise yourself with the company rules and regulations. That way you'll quicker become a natural part of the enterprise. 
It's not alright if you as the intern must service the company's employees, but if they take turns to make the coffee or empty the dishwasher, it would be only natural if you did the same.
Be proactive and engaged — Show an interest in your colleagues' work. Offer your assistance if you come across tasks or projects during your internship where your contribution could add value. 
Remember that you're an intern — Internship is a period of learning and you're not expected to be able to do the same things as an employee. It's only natural if you need to be briefed about the tasks and need help from the company's employees.
Don't be afraid to ask questions — Everything is new to you in the beginning, so it's only natural if you're in doubt about a lot of things. Your colleagues will expect that you as an intern have questions to ask them.
Be on time — You'll be expected to arrive at the time agreed. If you're late one day, it's important that you notify the company.
Remember to report sick — It's important that you familiarise yourself with the corporate rules on how to report sick, so that you can do it correctly.
Two questions you can ask yourself
How is the workplace culture?
Have you spoken to your colleagues? 
Benefits from the internship
What do you get out of being in internship?
Internship is a mandatory part of your programme and it's a process of leaning for you.
You'll not be paid, but the enterprise will invest time and efforts in introducing you to the work tasks and offering you professional feedback on a current basis.
You will experience being part of the internship enterprise and you'll get a general understanding of the corporate organisation and finances as well as the employees' work functions.
You'll be trained in:
Solving study-related work tasks
Using knowledge and skills gained from your studies
Collaborating with people from other professions in solving tasks
In addition, you get to try out some work areas you might be considering entering after your graduation. This might give you an idea of the kind of work you want to do in future.
Show them what your're worth - your springboard to a job
Your internship is also your chance to show your worth to the enterprise. Maybe your internship will be the springboard to a student job or a fulltime job.
Internship visits and mid-term evaluation
During the internship period your internship counsellor will visit you in the enterprise or you'll be invited to come to KEA for mid-term evaluation.
If your internship placement is far from Copenhagen making it impossible for your internship counsellor to visit you or for you to take part in mid-term evaluation at KEA, follow-up will be made according to the local rules for your programme.
It might be a good idea to consider what you would like to get out of the follow-up and maybe to prepare some questions.
Problems during internship?
If you experience problems before the follow-up, you should react immediately. Se how to handle problems under PROBLEMS DURING INTERNSHIP.
Problems during internship
What to do if something goes wrong?
Most probably you'll not have any problems during your internship, but should you experience problems, see below what to do.
Problems woth work content

KEA has approved your internship according to agreed tasks, so we expect that you'll be working with those tasks or similar tasks during your internship.

If you are not getting to take part in the agreed tasks, you should talk to your contact in the enterprise so that, hopefully, the problem can be solved through constructive dialogue.

Bring your contract to the meeting with your contact so that you have a common basis for a dialogue. KEA has approved your internship according to agreed tasks, so we expect that you'll be working with those tasks or similar tasks during your internship.

Do you feel neglected or unwelcome?

Normally you should talk to your enterprise contact. Sometimes the contact person doesn't realise that there is a problem, so if you draw their attention to it, the problem can often easily be solved.

You can also choose to run it through the enterprise's HR department. If you cannot handle the situation alone, you can involve the teacher who is your internship counsellor, or the internship counsellor.

Collaboration problems, bullying or harassment

Contact the teacher who is your internship counsellor or the internship coordinator connected to your programme. Together you can have a dialogue with the enterprise about the problem.

Or you can choose to run it through the enterprise's HR department.
You could also contact KEA's Study and carreer counsellour if you need someone to talk to about your experiences or feelings. 

Personal problems

If you have personal problems that are challenging in connection with your internship, you're always welcome to contact KEA's Study and carreer counsellor.

Termination of the internship contract

KEA expects you to have a dialogue with the enterprise to try to solve the problems before you turn to terminating your internship contract.

If it appears impossible to finish your internship in the enterprise, you must first personally notify the enterprise that you want to terminate your contract and then inform KEA on This email address is being protected from spambots. You need JavaScript enabled to view it..

If you terminate your contract, you must finish your internship period in another enterprise in order to reach the required 10 or 20 weeks of full-time internship.
Fortunately, most problems are solvable, but if it is impossible to finish your internship with the enterprise in question, you may change places of internship.
You must finish your internship period in another enterprise so that, in total, you reach the required 10 or 20 weeks of internship. Therefore, make sure to have found a new enterprise for your internship before you terminate your contract.
Talk to your contact in the enterprise if:
You do not get to take part in the tasks agreed on
You feel neglected or unwelcome
Internship exam
What are the requirements to the internship exam?
At the end of the internship, there will be an exam, typically in the form of an internship report, which will be graded according to the 7 point grading scale.
Each programme lays down rules on the internship exam in the programme curriculum, which you'll find on your programme page here on mit.kea.dk/eng. You can also find information in KEA's Subject and module catalogue.
You'll receive information from you programme about the formal requirements to the internship report and about the exam.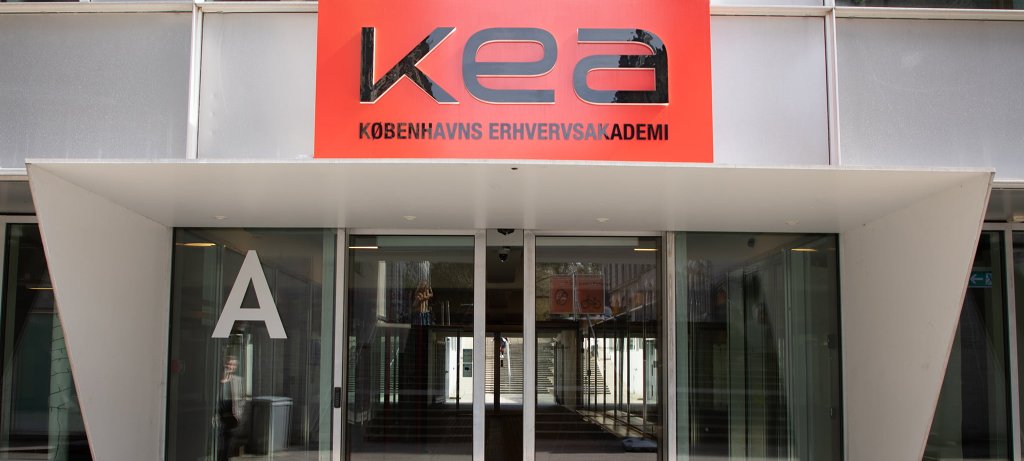 Internship guidance
Who can you ask?
Contact your teachers (din praktikvejleder)
If you have specific questions about:
The internship exam
The job content
Problems during the internship
Doubts about the internship and your role as an intern
You'll find the name and email address of the internship counsellor in the internship contract under "Counsellor"
Contact KEA's internship counsellors
If you have questions about, e.g.:
Rules and regulations concerning the internship
Problems during the internship
Doubts about the internship and your role as an intern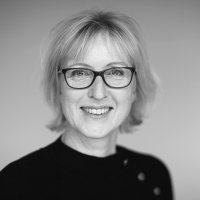 Gitte Jul
Internship Coordinator - Digital and Tech
T: +45 29 22 37 69
E:
This email address is being protected from spambots. You need JavaScript enabled to view it.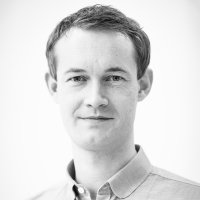 Asger Halberg Hansen
Internship Coordinator - Build and Design
T: +45 24 98 36 88
E:
This email address is being protected from spambots. You need JavaScript enabled to view it.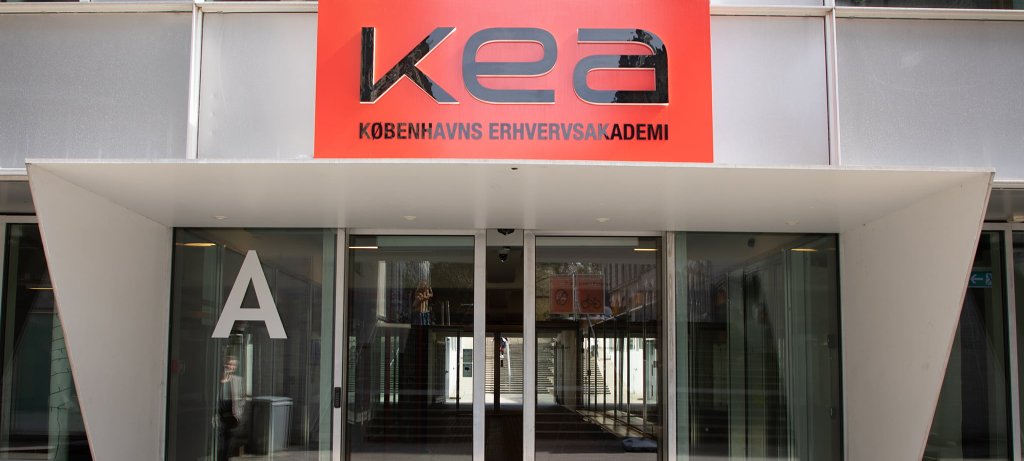 Links
Here you'll find a number of relevant links that might be helpful concerning internship
Find your programme curriculum
You'll find information on internship and the internship exam in relation to your specific programme in the programme curriculum.
KEA's subject and module catalogue
You'll also find information on internship and the internship exam in relation to your specific programme in KEA's subject catalogue