Having a sense of logic is essential when working with coding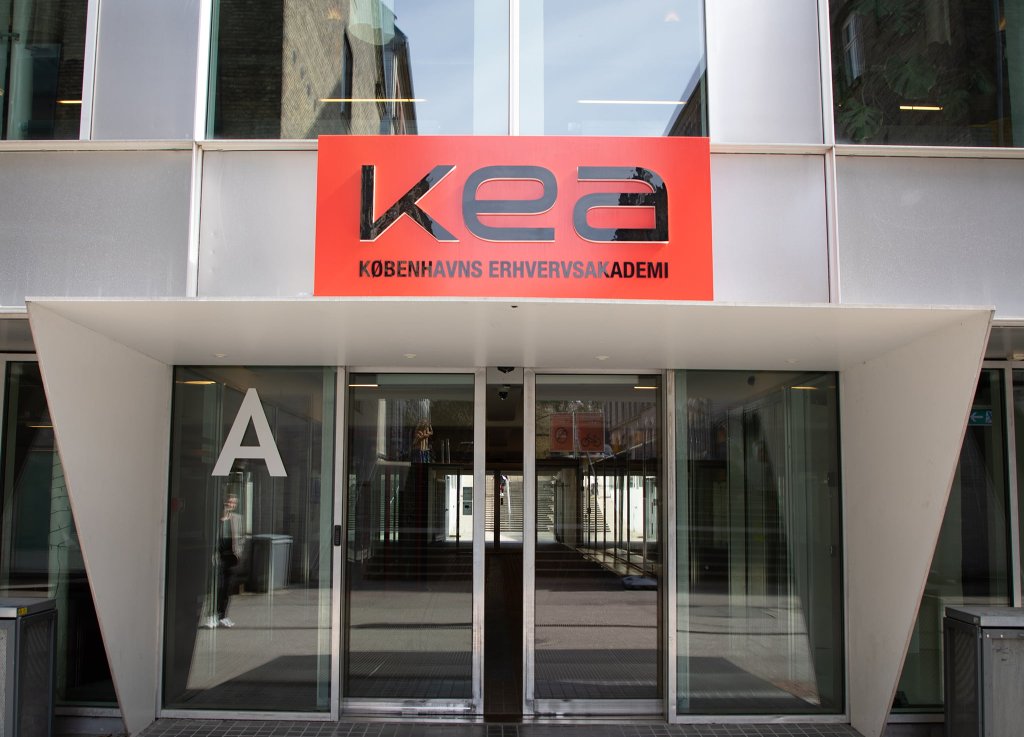 The digital agency Pandi Web is a frequent recipient of KEA graduates and has for a number of years been an internship company for students from Web Development in particular. Their solid experience in creating developing courses for interns has hugely benefited intern Lisa Bianca Henning Søndergaard, and therefore she and Pandi Web have been nominated for the award for KEA Internship of the Year.
As a student, you can sometimes be in doubt about your own abilities, and therefore it can be a bit anxiety-provoking to start an internship and have to put your knowledge into practice. Web Development student Lisa Bianca Henning Søndergaard thus had many stomach butterflies when she turned up the first day of her internship as a web developer at the digital agency Pandi Web, but her anxiousness quickly turned out to be unfounded:
"I was blown away by the way I was received. Pandi Web is so serious about their interns. A fellow intern and I sat next to two really talented developers who have helped us all the way through. In addition, we were incorporated into the company's social life from day one. They've given me challenging tasks based on my skills, and there's never been such a thing as stupid questions. It all just makes you feel at home in the company," Lisa says, and continues:
"I've been looking forward to coming to work every single day; both because it is an exciting job, but also because the colleagues are really nice, easy and informal to communicate with. People listen to each other. It has given me a much greater belief that I can contribute my knowledge and skills in a professional context. I have been assigned projects that embrace, but also go a little beyond my competences. In this way, I have always been pushed in a challenging and exciting way, while at the same time I have always had help close at hand if I have been stuck in something. In addition, I've worked with almost everyone in the office; both designers, project managers and other programmers, and everyone has always treated me both professionally and socially on an equal footing with the other employees."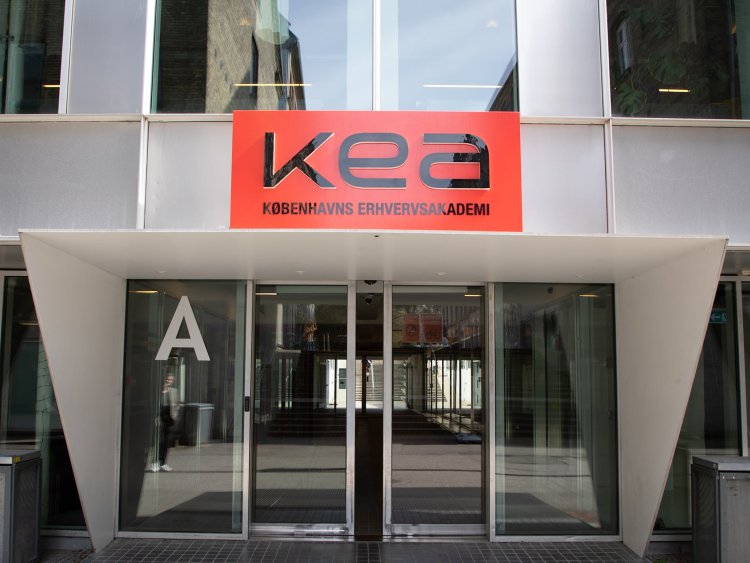 Web Development students are invaluable to the agency world
At Pandi Web, they are very happy with the nomination and say that they take the work of creating good internships very seriously, and that they are constantly trying to improve the internship. Lisa's internship supervisor, designer and partner at Pandi Web, Carl Joachim Hald, says that it has been a gift to have Lisa as an intern:
"It's been great to have Lisa intern. Lisa is very skilled and was able to work with customer cases after only a few weeks. Now, she already handles the tasks skilfully and works independently on the customer cases. We've had several KEA students from Web Development intern over the years, and they're really just getting better and better from year to year."
Lisa herself says that she has learned a lot from the collaboration that has taken place in the office, and that she has gained a really good insight into how a digital agency works, e.g., in relation to work processes, workflows and systems. But it has also been great to see how her skills have also benefited Pandi Web:
"My colleagues listen to my assessments if I look at things differently than they do. I suggested various things in e.g., the development and UX area, and I found that there was an absolutely fantastic respect for the fact that I have some competencies in my field that not everyone in the company has – although of course there are many who are more skilled and have more experience than me. Among other things, I have developed a questionnaire that will save Pandi Web a lot of hours in their initial customer meetings. I also solved ad hoc tasks that the other developers did not have time to do, so that the company did not fall behind in relation to their schedule. And at the end of my internship, I was involved in a major project with two designers and another developer."
The internship has been an eye-opener
On the Web Development programme, you learn, among other things, different programming languages, but in order to master coding and be able to participate in the processes, which they have in Pandi Web and in agency work in general, you need to possess the right sense of logic, says Carl Joachim Hald. Lisa has really become aware of this during her internship:
"I've gained a much greater understanding of how important logical thinking really is to being able to program. Once you have the logical mindset, you can very quickly familiarise yourself with new programming languages and frameworks," Lisa says. In relation to her own work processes, the internship has also given Lisa a completely new perspective on how she works best:
"In the past, I've always had a hard time concentrating if there was talk or background music, so I've always tried to avoid that. But at Pandi Web we sit in one big office, where you can't avoid talking, just as there is always muffled music in the background. It's made me realise that I can easily work like this, and in fact I think I've become more efficient because small distractions have occasionally given my thoughts some air. To my great astonishment, just giving my brain a five-minute break now and then has made problem solving much easier, because the small breaks have often made me able to look at the problems differently afterwards," Lisa says and concludes:
"In addition, having colleagues who give you professional and social response just brings a lot of job satisfaction"
About the Author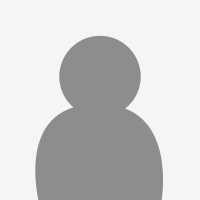 Stine Harboe Petersen
E:
This email address is being protected from spambots. You need JavaScript enabled to view it.
Facts about KEA Internship of the Year
The students nominate their internships
The internship is assessed on the basis of three criteria: personal and professional development, the social experience and the ability to turn knowledge into value
The students must have done their internship in the autumn of 2021 or the spring of 2022
The winner of KEA Internship of the Year is elected by a jury composed of Danish business leaders
The winner proceeds directly to the national competition in Copenhagen on 25 May, where the overall winner of the Danish Business Internship of the Year will be elected.