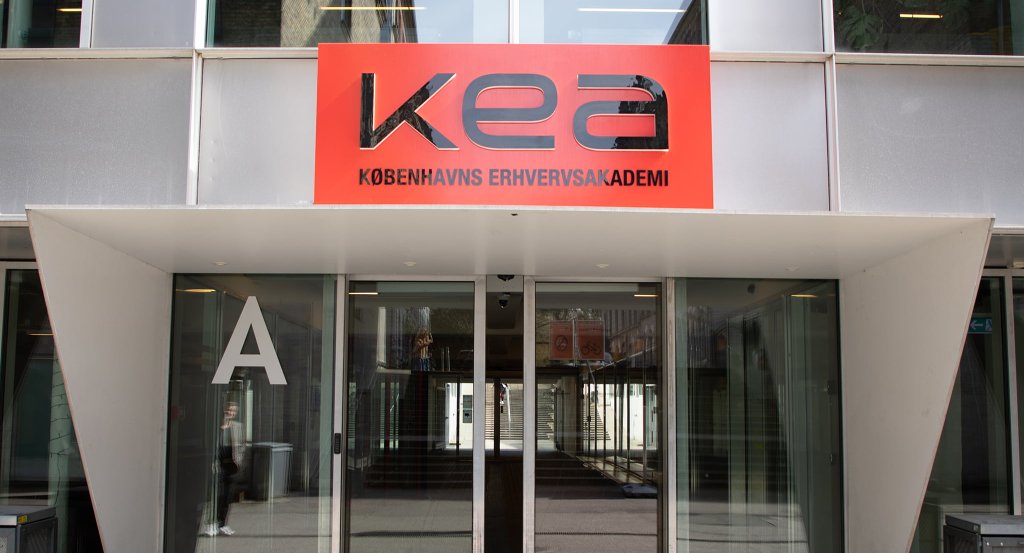 Build your own drone
At Drone Builders Collective we design, build and fly FPV drones based on a custom drone kit that you can purchase from us.
Drone Builders Collective is a lab staff/student driven activity. We meet weekly Wednesdays from kl 15-19 in Lab 16, starting from 20 April.
The first 15 people to sign up will get their kit at a bargain price.
Get you ticket and read more about the event here: https://kea.safeticket.dk/77493/Drone_Builders_Collective#
Ticket sales end 20.04.22 at 23:00
Location
Lab 16, Lygten 16, Lygten 16, 2400 København, Denmark