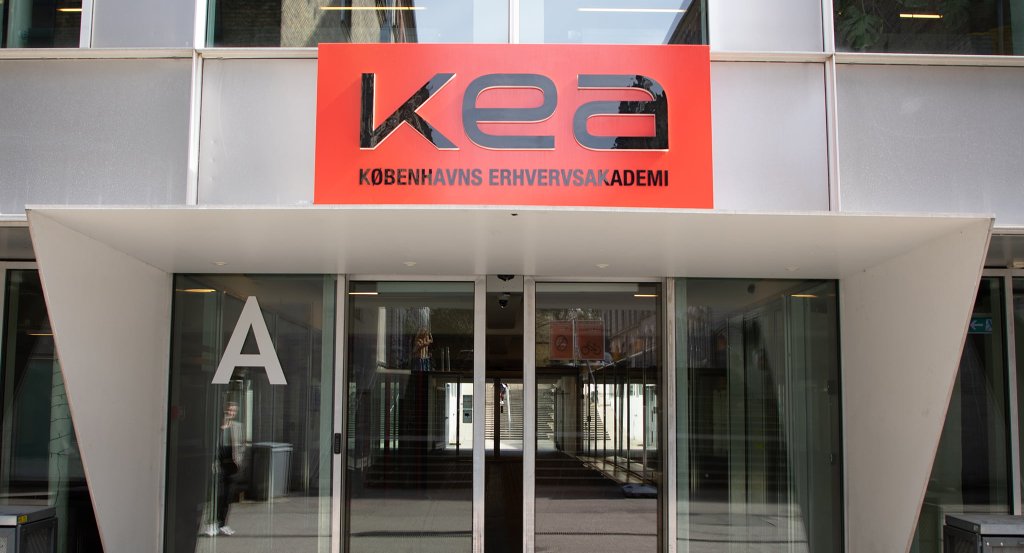 DSR Meeting
Regular meeting of the Student Council (DSR).
Regular meeting of the Student Council (DSR)
DSR ensures an ongoing dialogue between KEA's management and students, with a motivation for creating an engaging study environment and raising the quality of our educations. DSR represents and looks after the students' interests of both academic and social nature, and is comitted to ensure that the students have a direct influence at KEA.
DSR works i.a. for improving the level of teaching, and the academic benefits related to the educations as well as the organization of the teaching. In addition, DSR has a social task in being a contributing factor in the establishment of a good study environment - both at the individual programs, and across KEA's program areas. This happens in collaboration with RUS and the Friday bars, both of which are run by volunteer students. DSR is also represented on the education committee and has a seat on KEA's board.
If you have questions about DSR, you can read more here: MIT.KEA.DK/STUDIELIV/STUDENTERPOLITIK or write to This email address is being protected from spambots. You need JavaScript enabled to view it.
Location
Guldbar/Goldponit, Guldbergsgade 29N, 2000 Kbh N