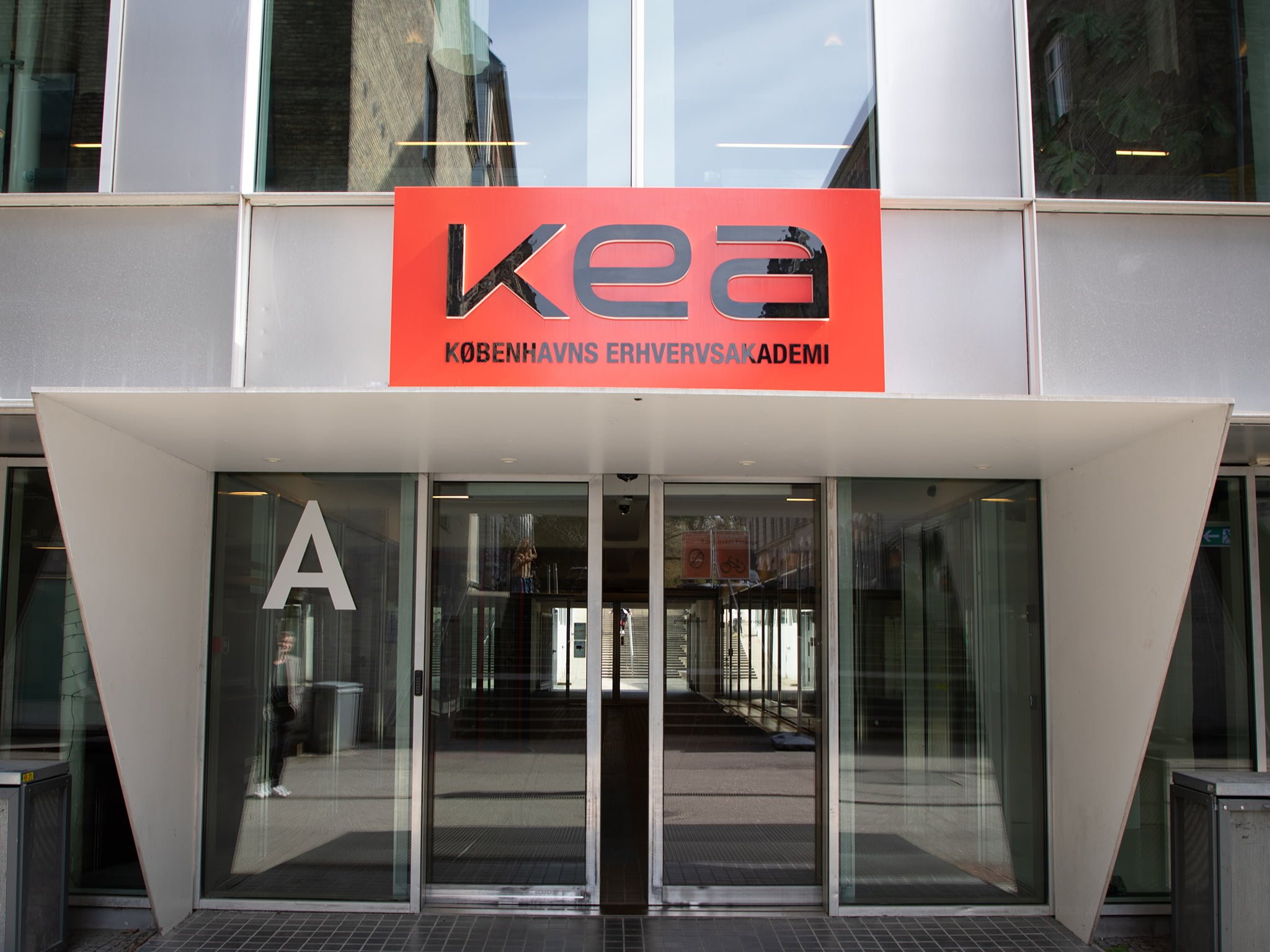 Learn how to use Behavioural Design to make changes in the real world
This email address is being protected from spambots. You need JavaScript enabled to view it.
How do you influence minds and shape behaviours? How do you change other people's, as well as your personal behaviours? How do you help people to make better decisions?
Isn't it strange that the majority of all of our behaviours and communication aims at influencing other people, and yet at the same time, we have no clue about the principles and laws that govern influence?
Behavioural Design is a systematic understanding of how people think and how they make decisions. This understanding forms the basis of thinking about interventions that lead to behavioural change.
You might want to influence your colleagues or managers. Some people want to develop a healthy habit for themselves or want to live a more sustainable life. Maybe you want to influence customer behaviour, or win elections. No matter what the subject is, you can all think of them as a behavioural design challenge.
KEA Career & Relations is facilitating this webinar in close collaboration with Business Danmark. The webinar will take place online, Tuesday May 25th at 15:00-16.30 - it is of course free to participate. Sign-up via this link
Your speaker is Anders Taunø - co-owner of the consulting company Salesculture, where he works to create customer experiences for Carlsberg, ISS and Jyske Bank. He has been working as a sales director and sales manager in international sales companies such as Clear Channel International and Würth GMBH.He has an international top management education from Switzerland, a Henley MBA, are a financial economist and advertising graduate at IAA. Anders focuses on strengthening leaders and salespeople based on their own context and simplifying organizations' strategy.
Location
Online,