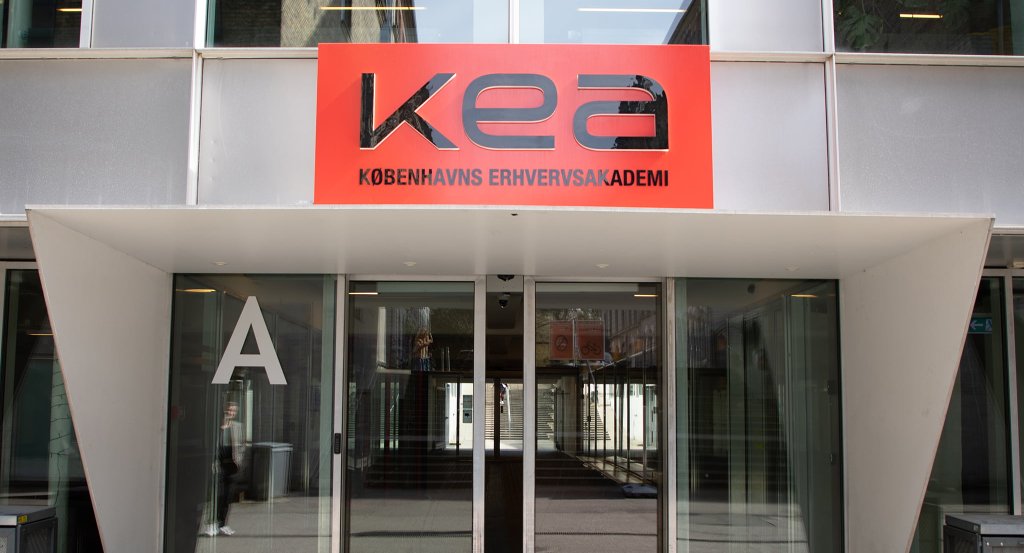 Digital Video Application
This email address is being protected from spambots. You need JavaScript enabled to view it.
Are you about to start making your first video application? Or, would you like to learn more about technology and video content? Then join this KEA webinar where you'll get practical and technical training in making your video application sharp.
There are many ways to tell others about yourself. In the job market, the video has become the new means of doing so. Partly because technology is now so widespread. And partly, because it gives the employer an impression of the applicant which complements the text and image they already have.
We'll take a look at the most widely used apps for recording and (light) editing, as well as light, sound and the right setup for your recording. This'll quickly make you able to start making the content and finding your right style on the screen.
Even though it's a webinar, there will be activities for you as a participant. So make sure to have your mobile or tablet ready to shoot so you can take part in the hands-on exercises.
Location
Online,