Videos from Global Welcome Week
In these three videos you can find relevant information from Global Welcome Week.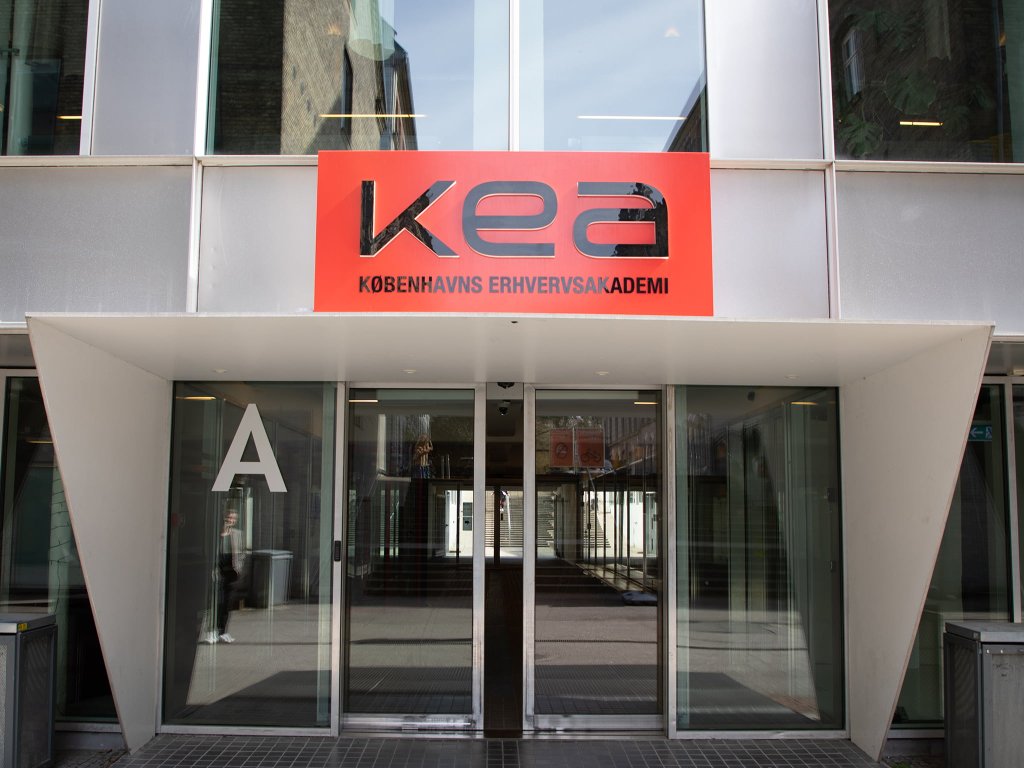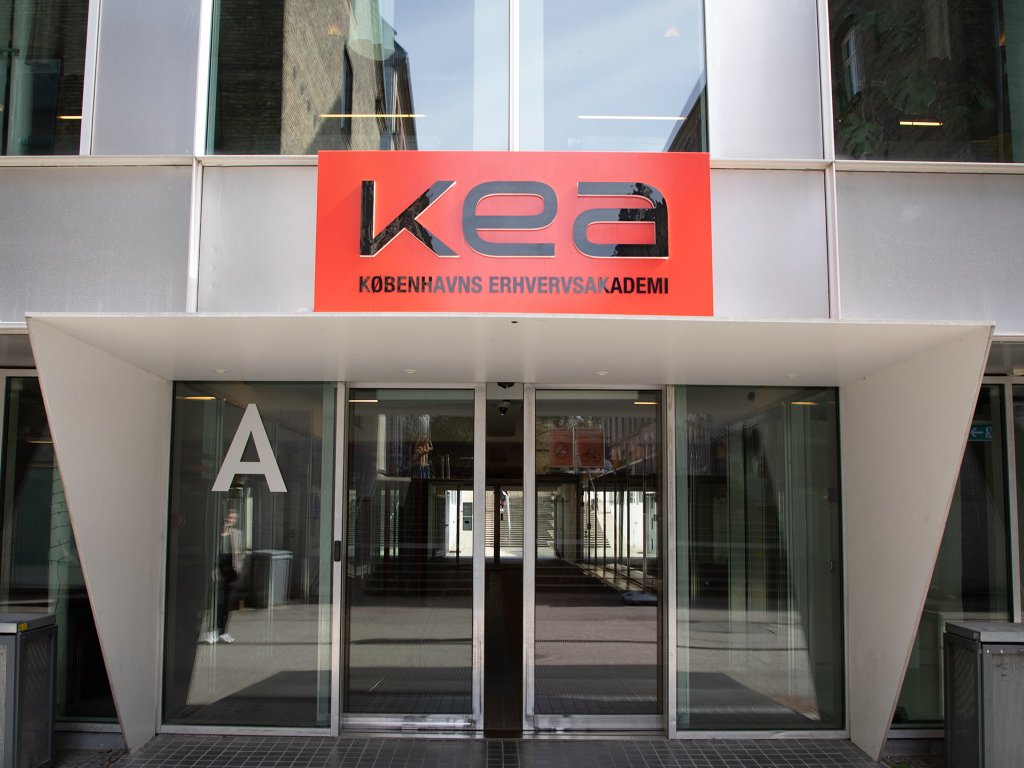 Remember to take a class picture and send it to kommunikation@kea.dk
... and participate in the competition to win 5000 dkr for the class.
All submitted photos will be displayed on KEA Student Life on Facebook, and the winning photo will be announced on Friday 28 August on KEA Student Life (Facebook) and @keacph (Instagram).
Of course, it's okay if not everyone in the class wants to be in the picture.