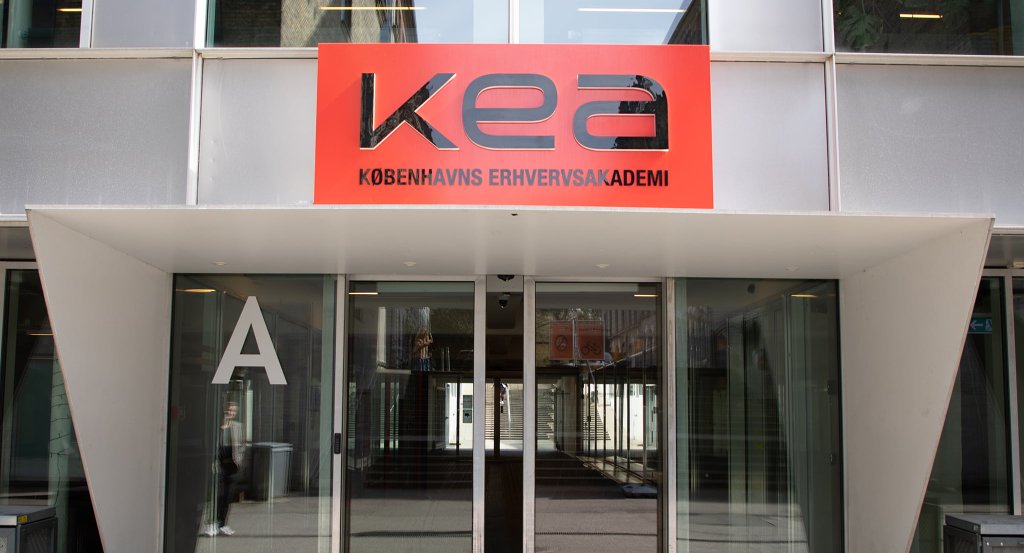 Sharpen your assignment writing!
Are you about to write an assignment, and do you need inspiration for your problem formulation, language, assignment structure, referencing etc.?
Then join the Assignment writing webinar! Here we will give you good advice on how to sharpen your assignment writing, based on the study platform "Study skills".
The webinar takes place 19 May from 15 to 16.
Sign up for the webinar by sending an email to This email address is being protected from spambots. You need JavaScript enabled to view it. - remember to write which webinar you wish to participate in.
Location
Online,