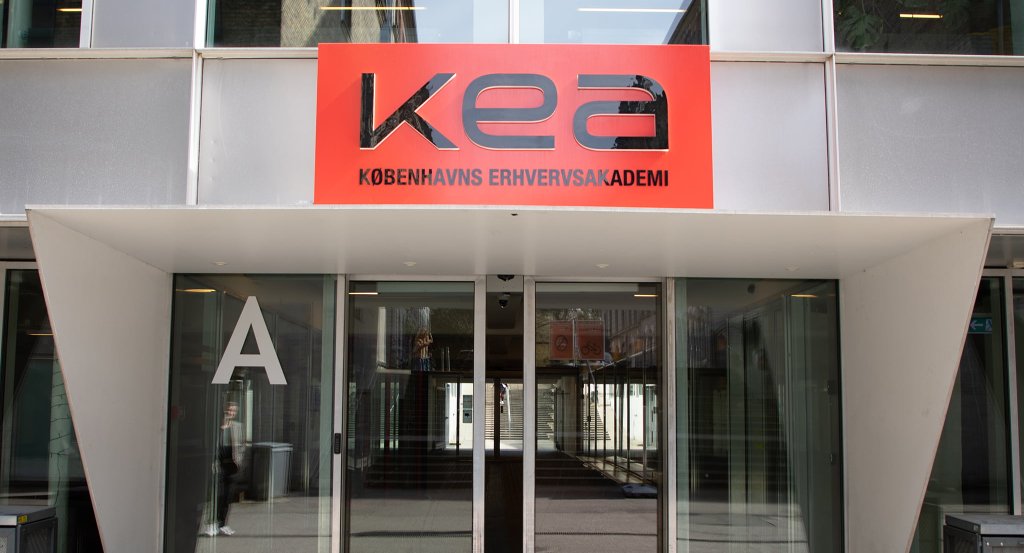 Become a master of research!
Are you looking for good sources for your assignments? Or would you just like to know where to find the latest knowledge within your field of study?
Then join the Research webinar! Here we will give you hands-on tips and tricks for searching effectively, based on the study platform "Study skills".
The webinar takes place 14 April from 15 to 16.
Sign up for the webinar by sending an email to This email address is being protected from spambots. You need JavaScript enabled to view it. - remember to write which webinar you wish to participate in.
Location
Online,