Events for Design and Business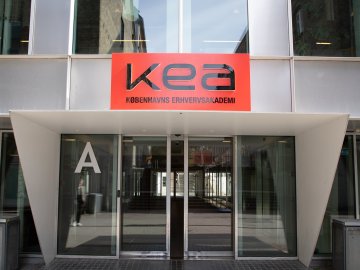 Online
Are you about to start making your first video application? Or, would you like to learn more about technology and video content? Then join this KEA webinar where you'll get practical and technical training in making your video application sharp.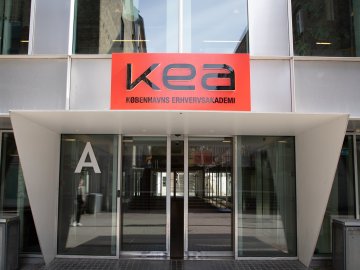 Online
Are you looking for good sources for your assignments? Or would you just like to know where to find the latest knowledge within your field of study?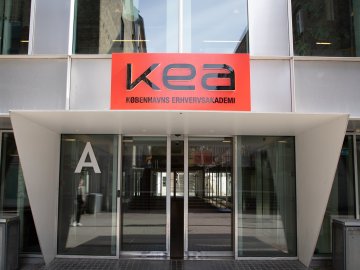 Online
KEA Alumni is hosting this workshop, where you can learn how to optimise your LinkedIn profile and your professional identity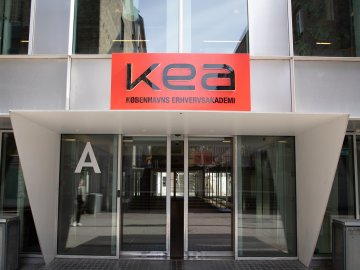 Online
Are you about to write an assignment, and do you need inspiration for your problem formulation, language, assignment structure, referencing etc.?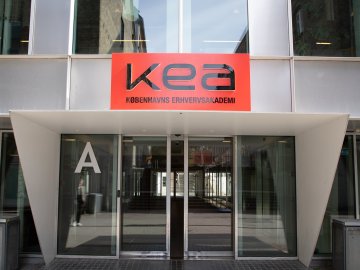 Online
KEA Alumni is hosting this workshop, where you can learn how to optimise your LinkedIn profile and your professional identity