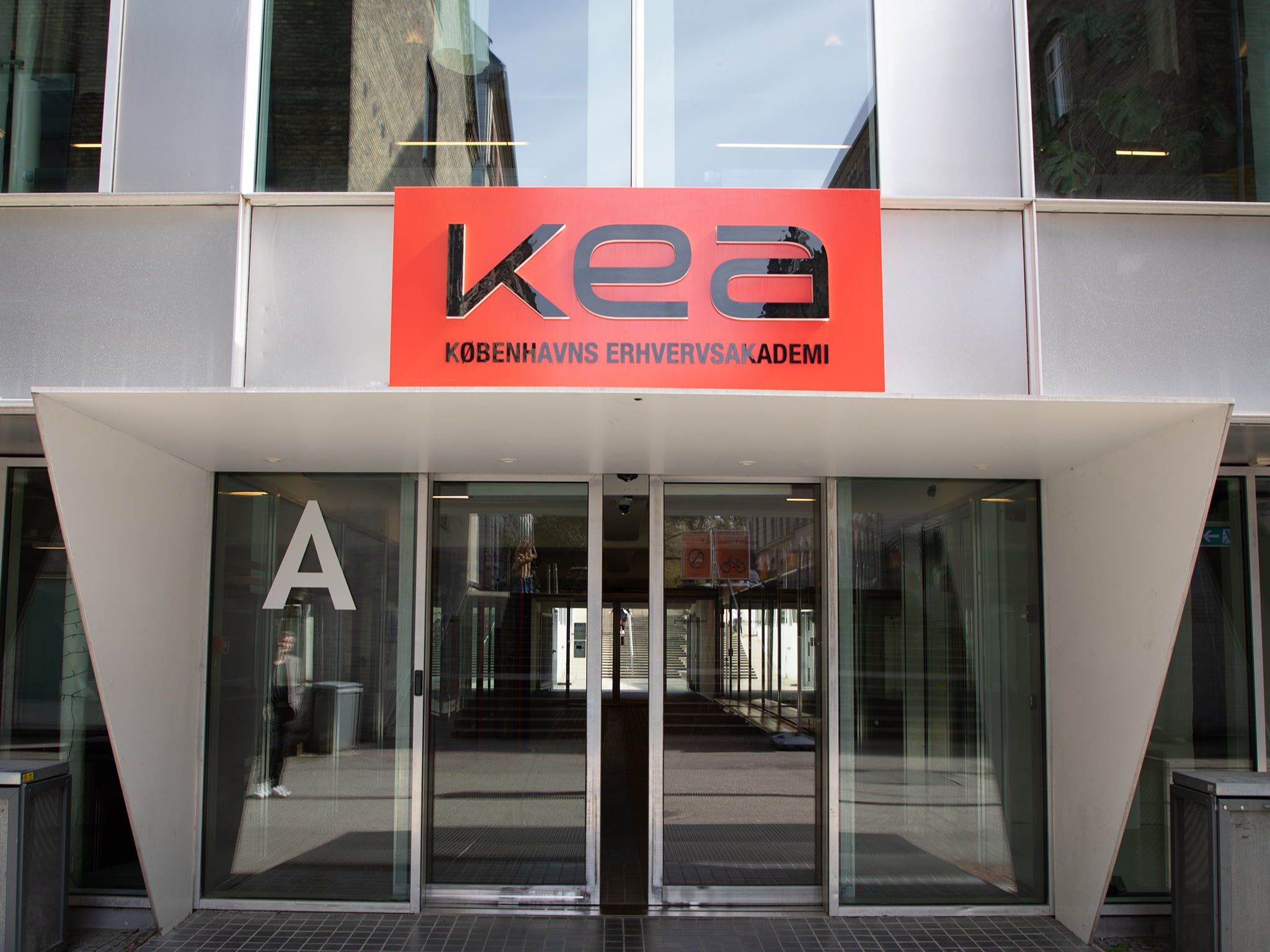 Fund for Entrepreneurship (PCG.C006)
This email address is being protected from spambots. You need JavaScript enabled to view it.
Could you use 50.000 kr.? Do you need money to develop your idea/business?
Then come and get info about Mikrolegat, Startup Programme and the new Grow Up Category, when Sidsel Dyrholm Holst from Fonden for Entreprenørskab visits KEA Startup Hub.
Every year approximately 130 mikrolegator from Foden for Entreprenørskab, and every year a Danish Champion in Entrepreneurship is announced with a prize of 25.000 kr. and the possibility to compete in the European Championship. There are many great prizes to win and a lot of experience in pitching and good feedback from the panel.
Location
Prinsesse Charlottes Gade 38, 2200 København, Prinsesse Charlottes Gade 38, 2200 København, Denmark