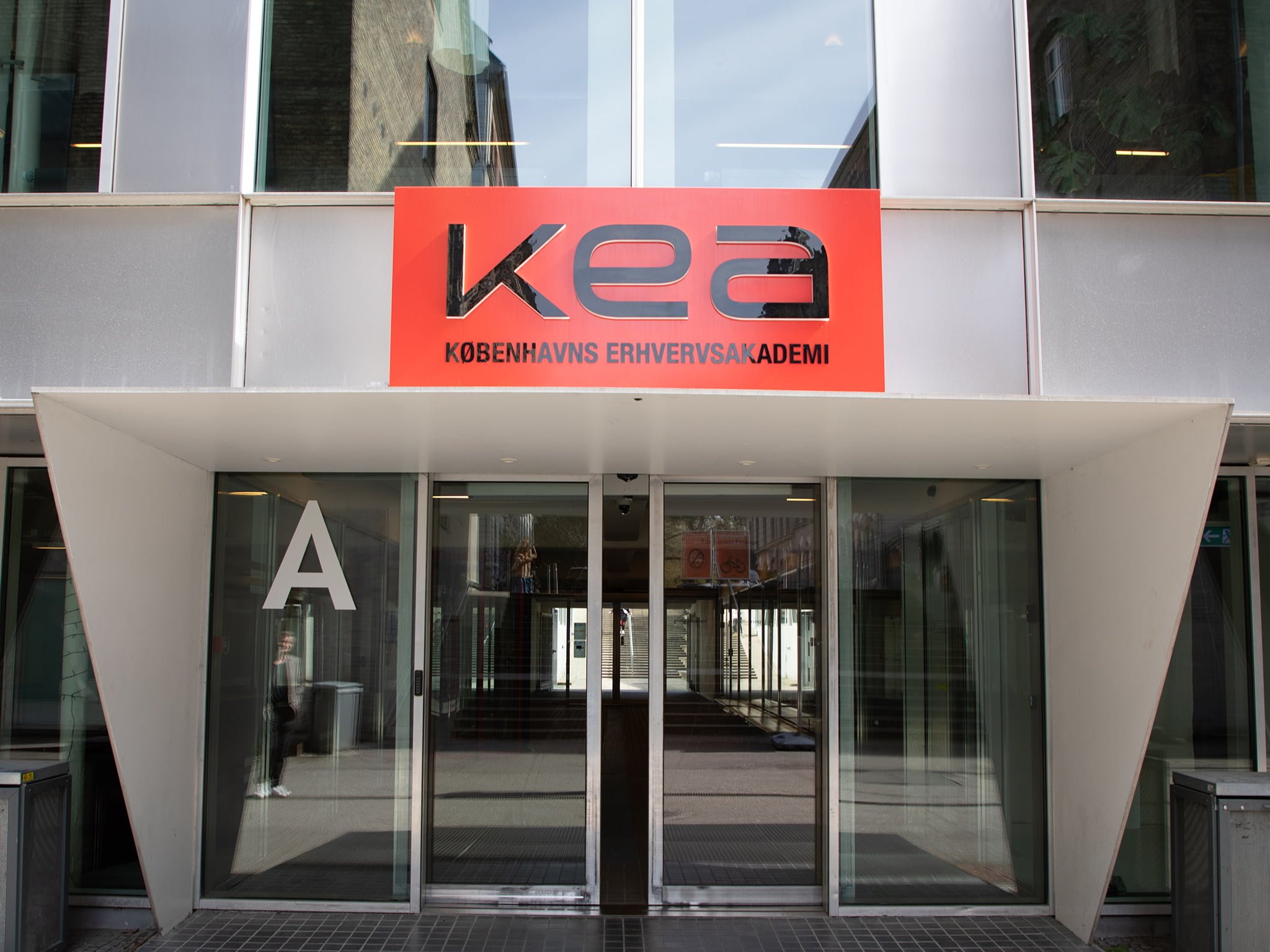 Seeing inside the heads and hearts of our future customers
This email address is being protected from spambots. You need JavaScript enabled to view it.
KEA Startup Hub invites You to a fast paced, interactive, and entertaining session for those who wants to see beyond the obvious and use the insights they uncover to create exciting new opportunities.
In this session Rupert Millington will demystify the art of insight and its application in the commercial world - sharing practical tools and techniques for understanding people's unmet needs and hidden motivations even better than they do themselves!
Why people say one thing, but mean another; how none of us are as rational as we like to think we are; what really drives our buying choices - and, most of all - how to spot gaps for innovation where other people just see nothing.
Rupert Millington is visiting us from London. He is an experienced innovator and entrepreneur, co-founder and director of Curious Industry; Global Head of Innovation at Dentsu Aegis. He lectures in strategy and innovation at INSEAD, and is also working as a freelance innovation consultant.
Location
Konferencesalen GBG, Guldbergsgade 29N, 2200 København N