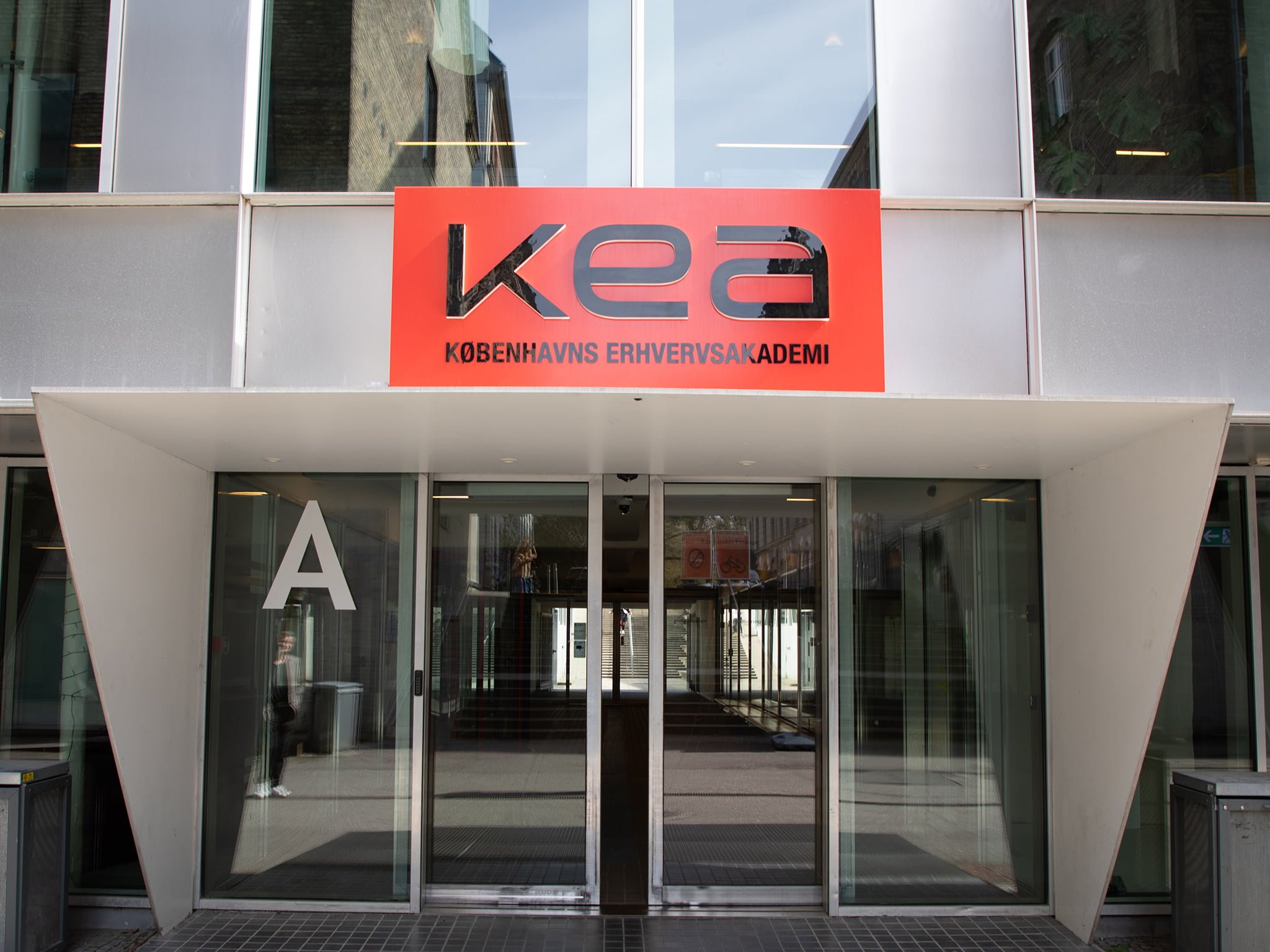 Funding & Ecosystem
Come along to this workshop, where we will find our way together in the jungle of the Danish startup ecosystem.
In this workshop, you will get help navigating through all the funds you can apply for for your startup. It can be an unmanageable journey, but together we will find a way.
You get, among other things, insight into Mikrolegat, VIA's Innovation Award, Innofounder and Innobooster, the Beyond Beta programs and much, much more. Perhaps you can gain experience from fellow students or alumni who have been helped by the ecosystem.
Come and join us for an insightful, creative, cozy and informal afternoon.
Our startup hub manager, Annette Rye Larsen, facilitates this workshop
Language: Danish and English adapted to the participants
Location
KEA Startup Hub - PCG - C006, Prinsesse Charlottes Gade 38, 2200 København, Denmark