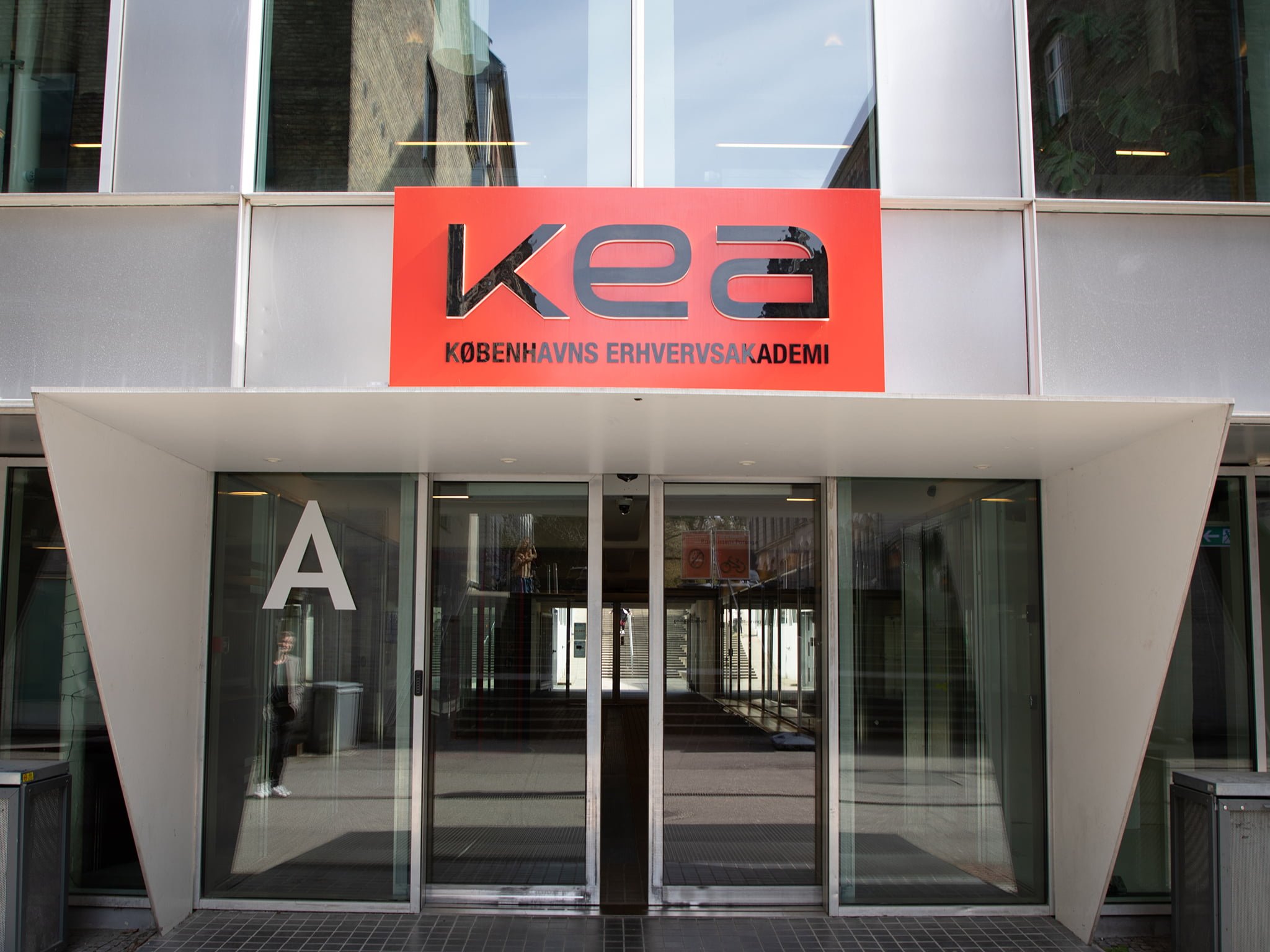 Board Game café in Bar16
Join us, when Bar16 every other Thursday is turned into a Board Game café!
Every other Thursday you have the oppertunity to play loads of different board games in Bar16 and recieve expert guidance from KEAs gurus!
You are ofcourse also welcome, if you just want to chill out with your friends over a game of UNO.
Everyone is welcome, no matter level or interest (or education), så don't hold back and come have a good time with your friends!
We'll see you in Bar16! The bar is open from 2pm to 8pm, and the gurus are there to guide you from 4.30pm.
By participating in this event, you consent to photo, video and audio recordings from the event being used by KEA as part of the marketing of the study environment. This applies to KEA's internet and social platforms. Any consent may be revoked at any time by written notice to This email address is being protected from spambots. You need JavaScript enabled to view it..
Location
Lygten 16, Lygten 16, 2400 København NV