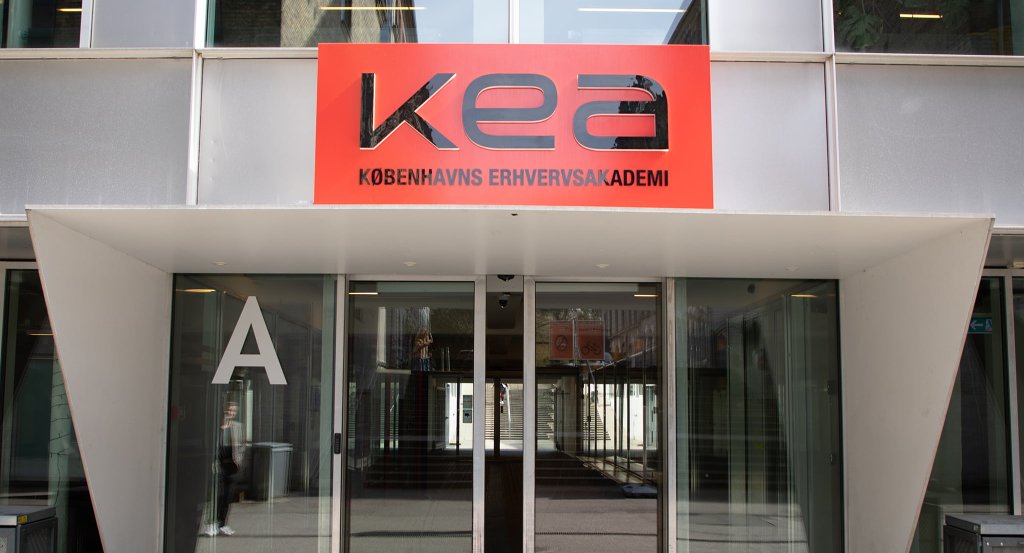 General Assembly for DSR
DSR's board meet for the annual General Assembly
The board of The Student Council and others interested meet up at this year's General Assembly.
DSR's previous events are evaluated and the chairmenship is reconstituted by election.
Read more about DSR here.
Agenda for the general assembly:
Welcome.

Election of conductor and referent.

Short annual report by DSR's chairwoman Mia Wilkenskjeld Jørgensen.
Presentation of Financial Statements for the Year.
Focus on accounting for semester start party and grants for RUS.
Statement of proposals received:

X) Proposals for project committees
X) Unit 2
X) Unit 3 --> additions from Student Life
Y) Addendum to Purpose Clause.
Y) Unit 2

Vote on the adoption of proposals. If objections:

Election of voice enumerator.
Vote.

Elections to board positions:

Who is running for board Chairpersons?
Election of voice enumerator.
Vote:

Constitution of Chairperson and Vice-Chairperson (and Treasurer).

Election of up to three alternates.

Thank you for today.
Location
Guldbar/Goldpoint, Guldbergsgade, 2200 København, Denmark