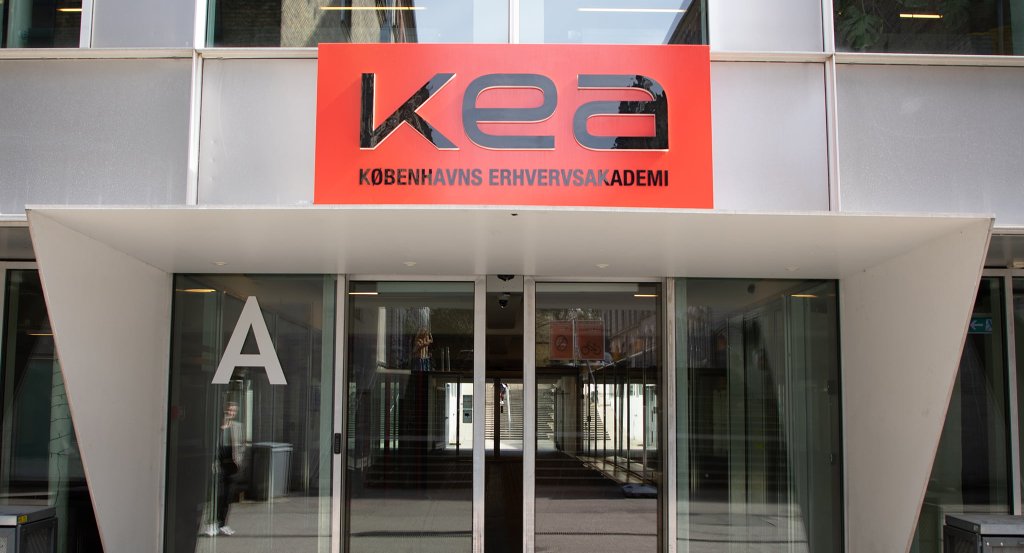 DSR board meeting with all Local Councils, RUS and Bars
DSR's board meets with all four of KEA's Local Councils
The board of The Student Council meet up with the Local Councils from all four program areas, the Rus-teams and the Bars.
Items for the next meeting with KEA's Board of Directors and the previous meetings with KEA's Head og Education is discussed.
Read more about DSR and the Local Councils here.
Location
GBG, Guldbergsgade 29N