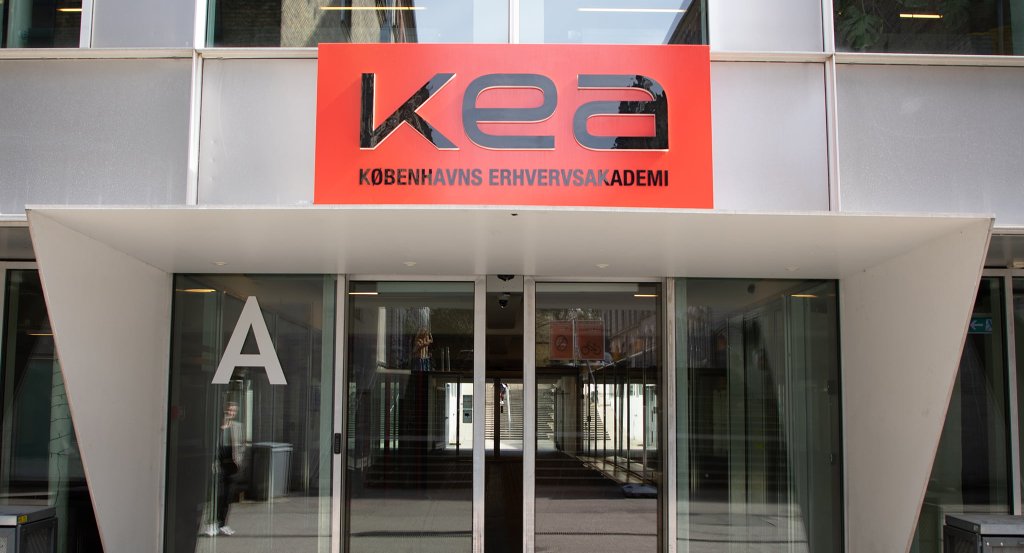 Open House
Are you thinking about applying to a top-up? Stop by Open House and hear more!
At Open House educators and students from the top-ups are ready to answer any and all of your questions. You can also see examples of study projects and exhibits from students.
If you don't know how the admitting process works at KEA, you can stop by the student councillor's office.
Location
GBG, Guldbergsgade 29N