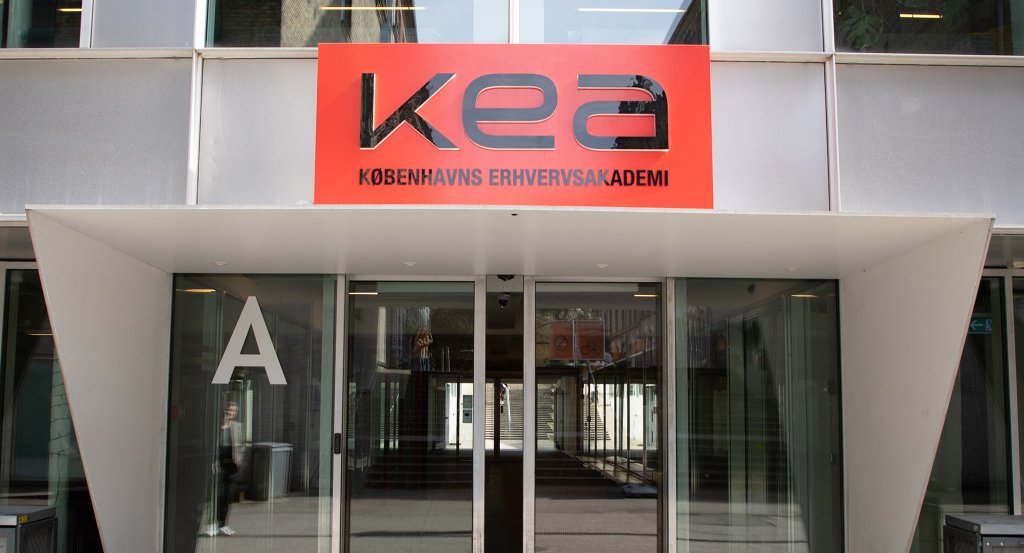 LinkedIn - Personlig Branding // LinkedIn - Personal Branding
This email address is being protected from spambots. You need JavaScript enabled to view it.
Lær hvordan du kan optimere din LinkedIn profil og din professionelle identitet, for at forbedre dine muligheder hos fremtidige jobs // Learn how to optimise your LinkedIn profile and your professional identity.
English version below
"Virkelig god formidler. Er glad for jeg brugte min fødselsdag på dette webinar. Fik meget ud af det. Der var mange, super gode input :)"
Deltager på LinkedIn Personlig Branding 0804-2021

"Der dukkede mange forskellige aspekter op som jeg ikke havde hørt om før fra andre LinkedIn webinarer"
Deltager på LinkedIn Personlig Branding 0804-2021


Giv dine karrieremuligheder et boost med dette kursus om sociale medier og jobsøgning. Måske ved du allerede alt om sociale medier, men har du brugt dem til søge job? Kurset styrker din karriere, fordi du lærer, hvordan du kommer forrest i jobsøgerfeltet og profilerer dig bedre overfor din kommende arbejdsgiver.
Her er LinkedIn et centralt værktøj i en virkelighed, hvor de traditionelle jobopslag er på vej ud. Resultatet er, at flere stillinger i dag bliver besat gennem netværk og uden et regulært jobopslag. Derfor er det vigtigt at have en professionel online identitet – og der vinder LinkedIn ofte over Facebook og Instagram.
Du får vejledning i, hvordan du kan præsentere dig selv, dine kompetencer og interesser på den bedst mulige måde. Hvis du har en velfungerende profil, så behøver din kommende arbejdsgiver blot at google sig frem til dig – og dit netværk får et bedre blik for hvad du kan.
Dit udbytte af workshoppen

Opsætning af fængende profil som beskriver dig + hvad du kan
Tips til hvordan du bedst muligt tilpasser din profil til søgekriterier
Introduktion til personlig branding på sociale medier
Værktøjer til effektiv networking med potentielle forbindelser på LinkedIn
//
Boost your career opportunities with this course on job searching and personal branding on social media. Maybe you do already know everything about social media, but have you ever used them for job searching? This course strengthens your career as you will learn how to get ahead in the field of job hunters, and it will profile you better to your future employer.
LinkedIn is a key tool in a time where traditional job postings are decreasing. Today, more and more positions are occupied through networks and without a regular job posting. Today, you need a professional online identity – and LinkedIn is the go to media. During this course you will learn how to present yourself, your competencies and interests in the best possible manner. When your LinkedIn-profile is stellar, your future employer only needs to Google you – and your professional network will get a better understanding of your expertise.
Your takeaways:
The set-up for a catching profile describing you + your skills
Tips for optimising your profile for search engines
Introduction to personal branding on social media
Tools for networking efficiently on LinkedIn with potential connections
Location
KEA - Konferencesalen, Guldbergsgade 29n, 2200 København, Denmark