PLEASE REMEMBER TO EMPTY YOUR LOCKER BEFORE 27.01.2020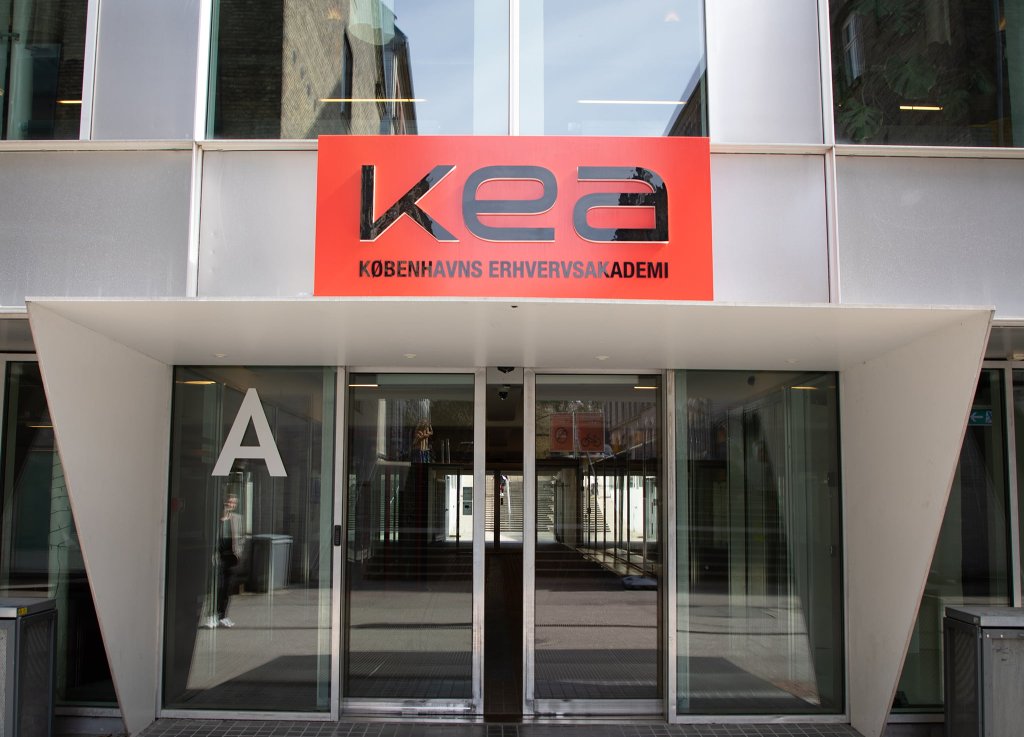 Dear students,
All lockers will be emptied Monday 27. January 2020. Any notes regarding keeping a locker will be ignored.
Any property left in the lockers after this date is handed over to the Police's lost property office. The lockers will be available again Monday 3. February 2020.
About the Author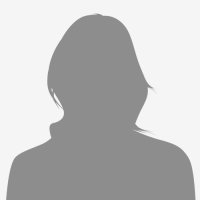 Therese Fangel Sivebæk
Administrative coordinator
E:
This email address is being protected from spambots. You need JavaScript enabled to view it.